Local. Family Owned. Trusted.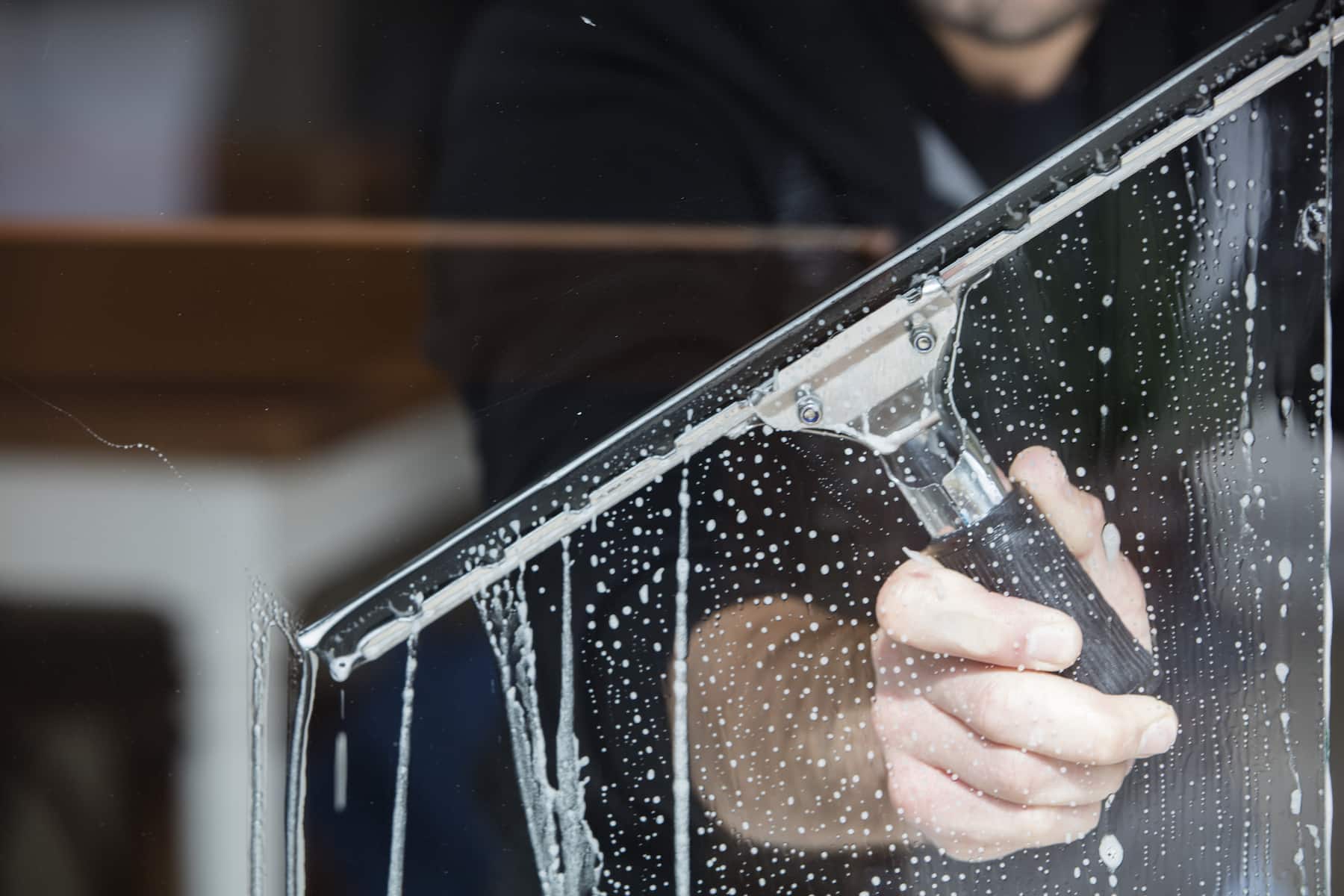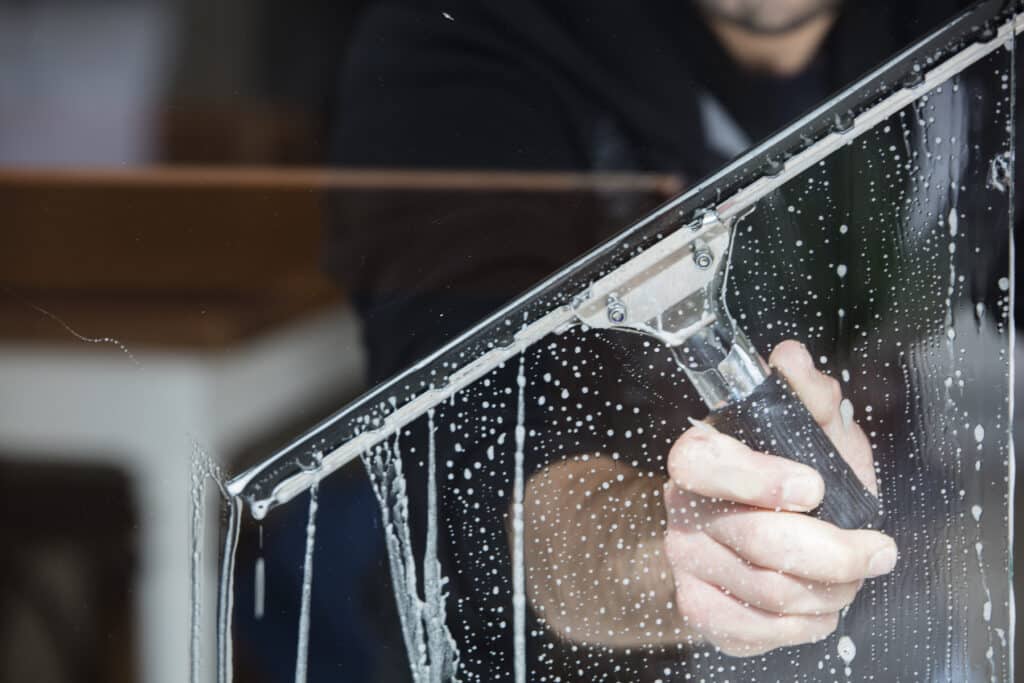 The only


Window Cleaning Pros You'll ever need
At Lyonridge the customer always comes first. 
At Lyonridge Property Services safety is a priority for us for this reason we LOVE our Pure Water Window Cleaning Systems. Instead of using ladders to reach elevated windows we prefer to get the job done using Pure Water via Water Fed Pole (WFP).
​
Water naturally wants to be impure, so when we reduce the total dissolved solids (TDS) of our water to zero it quickly absorbs any dirt that has been agitated by the brush on the WFP and after a final rinse your window will dry to a spotless shine.


Although pure water is great technology it doesn't always get the job done, sometimes we need to climb our ladders to give your glass a nice hand polish to remove any stubborn materials. However you can rest assured that all of our technicians have been trained in ladder safety and take all necessary precautions to ensure this work is done as safely as possible. 
We Take Care of


The Post Construction Cleaning
At Lyonridge the customer always comes first. 
After having windows installed at your home post-construction you might notice a tremendous amount of dust that has settled on your windows. This dust can have very abrasive components in it such as drywall pieces and wood. 
At Lyonridge Property Services we recommend that you don't rely on your home vacuum cleaner and instead use a professional shop vac. It also is important to clean our windows with a cloth that is soft enough not to harm your new windows.  Or you could just have the professionals at Lyondridge Property Services clean up post-construction.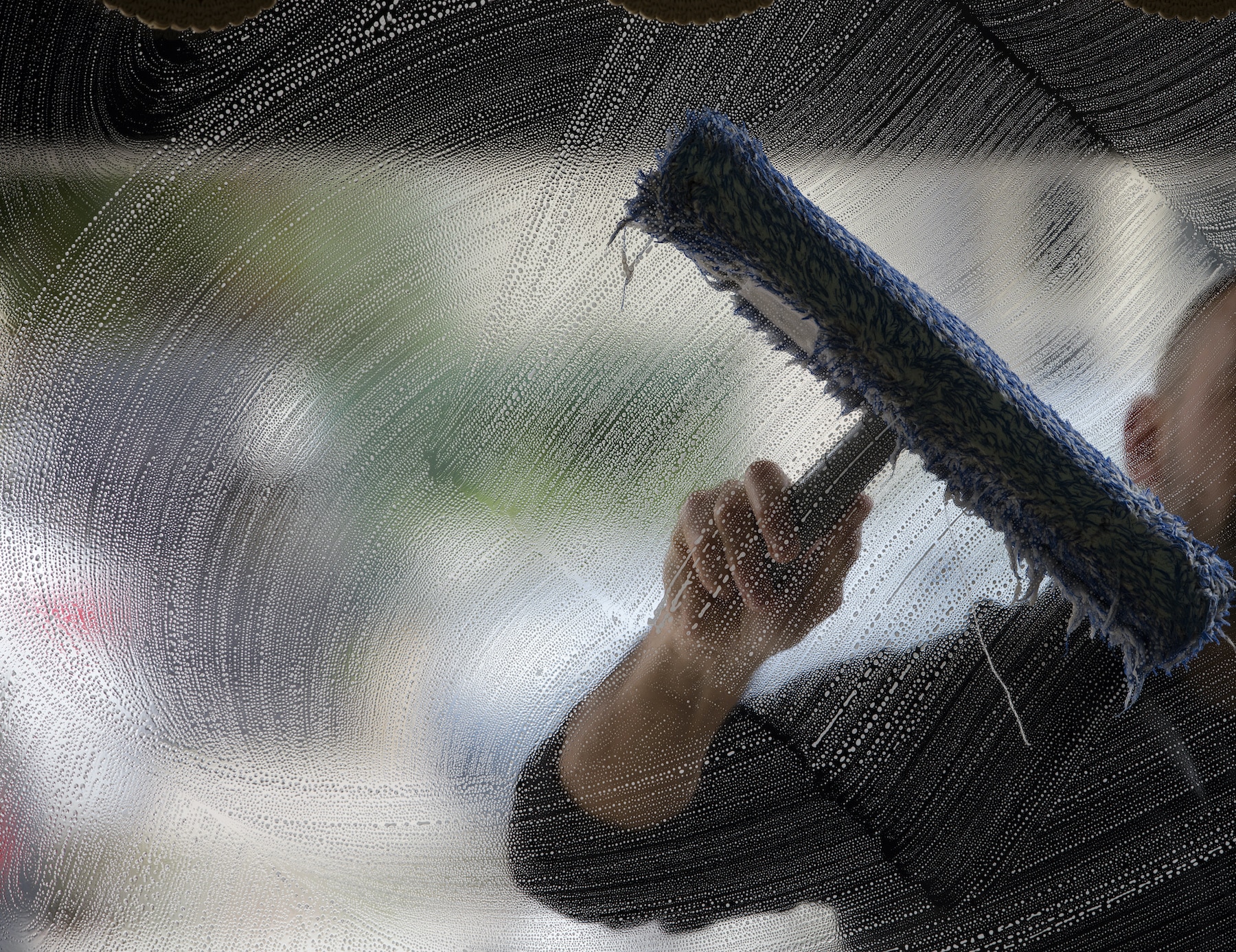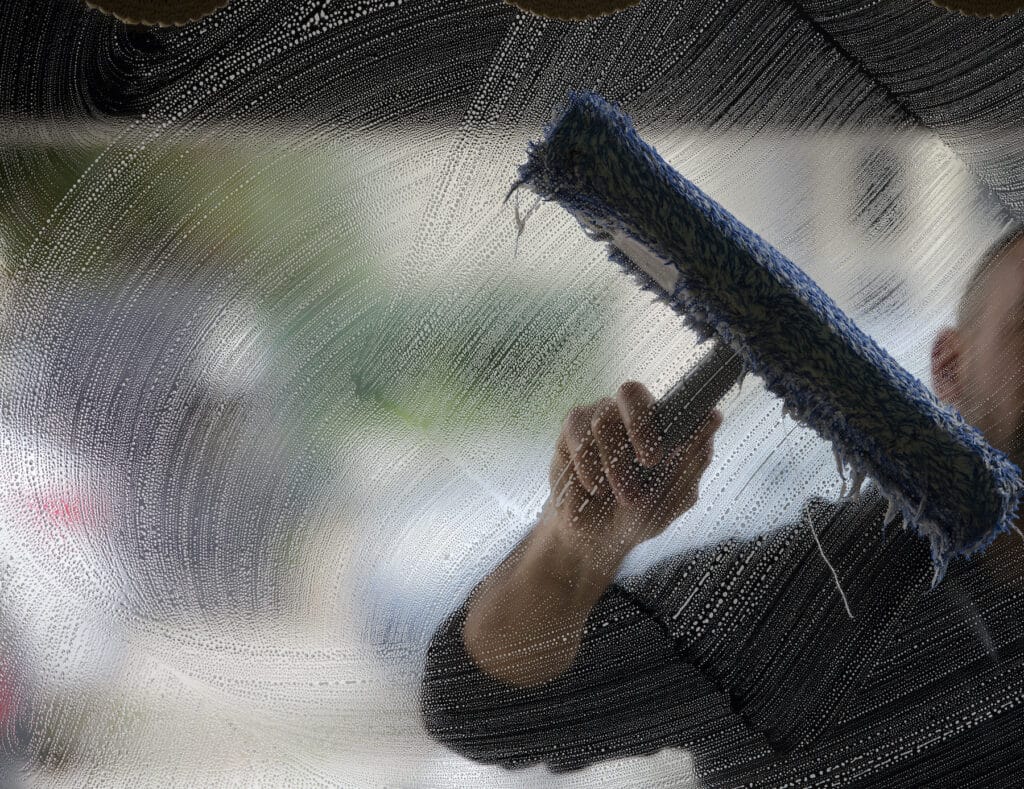 Call Us Today for a Free Quote!
We want to earn your business and turn you into a long-term customer. 
Purchased our home 5 years ago and recently had the guys from Lyonridge "wash" the roof to remove a build up of debris. The difference is unbelievable! Had no idea our roof ever looked like this. Looks like a brand new roof!
Rich and Jordan delivered top quality customer service on the house washing. They went above and beyond of what was expected and I would highly recommend them to anyone else!
Austin W.
Facebook Review
Fantastic service! Rich cleaned the exterior of the house and made it look brand new, including the fence and sidewalks. Totally recommend.
Tanner P.
Nextdoor Review
Window Cleaning
Done Right.
Our team of professionals work relentlessly with one goal in mind. That is to exceed your expectations and help transform your home or business to a breathtaking level.