Local. Family Owned. Trusted.
Window Cleaning Coquitlam BC
And the surrounding areas
Searching For


Coquitlam Window Cleaning Near Me?
At Lyonridge the customer always comes first. 
The appearance of your windows is important; however, they are often overlooked. As much as homeowners love it when the sunshine peaks through their windows if your windows are dirty, it will just highlight every smudge or fingerprint that's on your window. Don't allow the cleanliness of your windows to get you down when you can have them conveniently and affordably cleaned for you. If you're looking for Coquitlam window cleaning near me, look no further than Lyonridge Property Services!
Highly Rated


Window Cleaning Company In The Area
At Lyonridge Property Services, we are a dependable, locally owned, and professional window cleaning company that you can trust to provide you with the best services and results possible. With the experience and skills we've gained over the years, we put them to the test with every window project we take on to ensure that your windows are clean and smudge-free when we're done. You can count on us to provide you with the best window washing Coquitlam, BC, has to offer.
It can be challenging to find the right company to work with. When you look online for window washing near me, you'll see that there isn't a shortage of companies in the area. However, you need to find the right one. When it comes to your home or business, you can't trust just anyone. You need a punctual team, one that has experience, and one that will provide you with real results. With our team, you'll see that we stand behind our work. One thing that typically makes our company stand out from others is that we put our customers first. Instead of focusing on bringing on as many customers as we can, we focus on the customers we have now, and we work on building close bonds with them. We hold a strong emphasis on customer service, as it's important to us that you have a great experience when working with us, and we hope that you turn to us for other home or commercial projects, like pressure washing.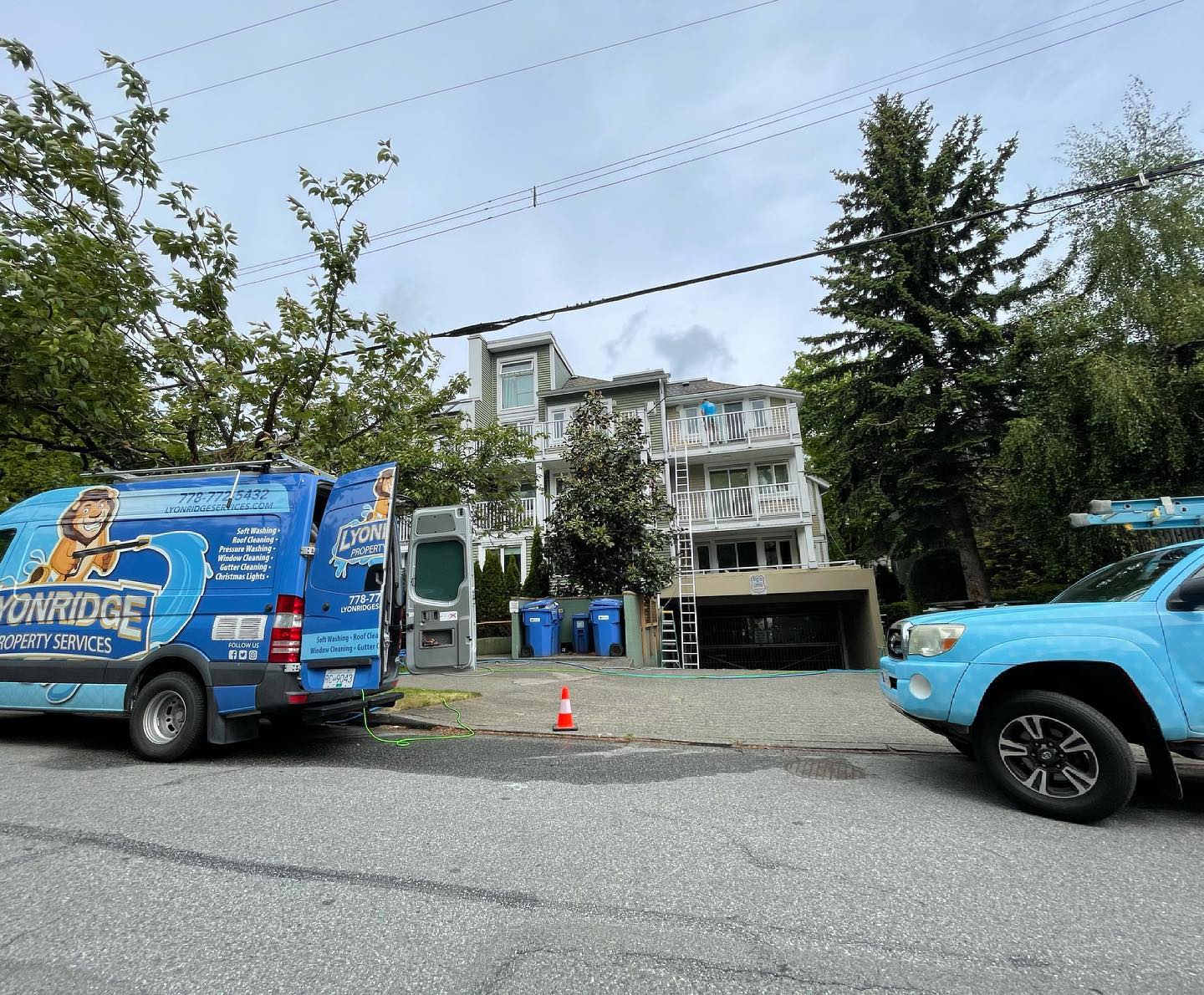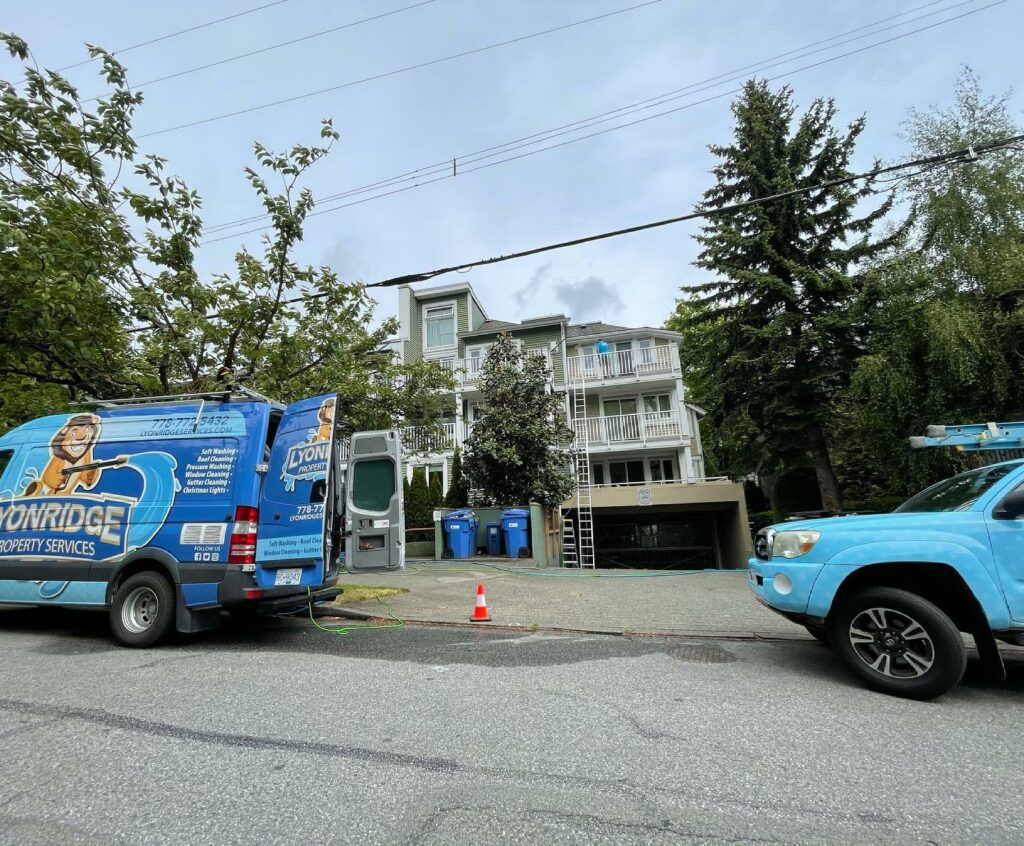 Call Us Today for a Free Quote!
We want to earn your business and turn you into a long-term customer.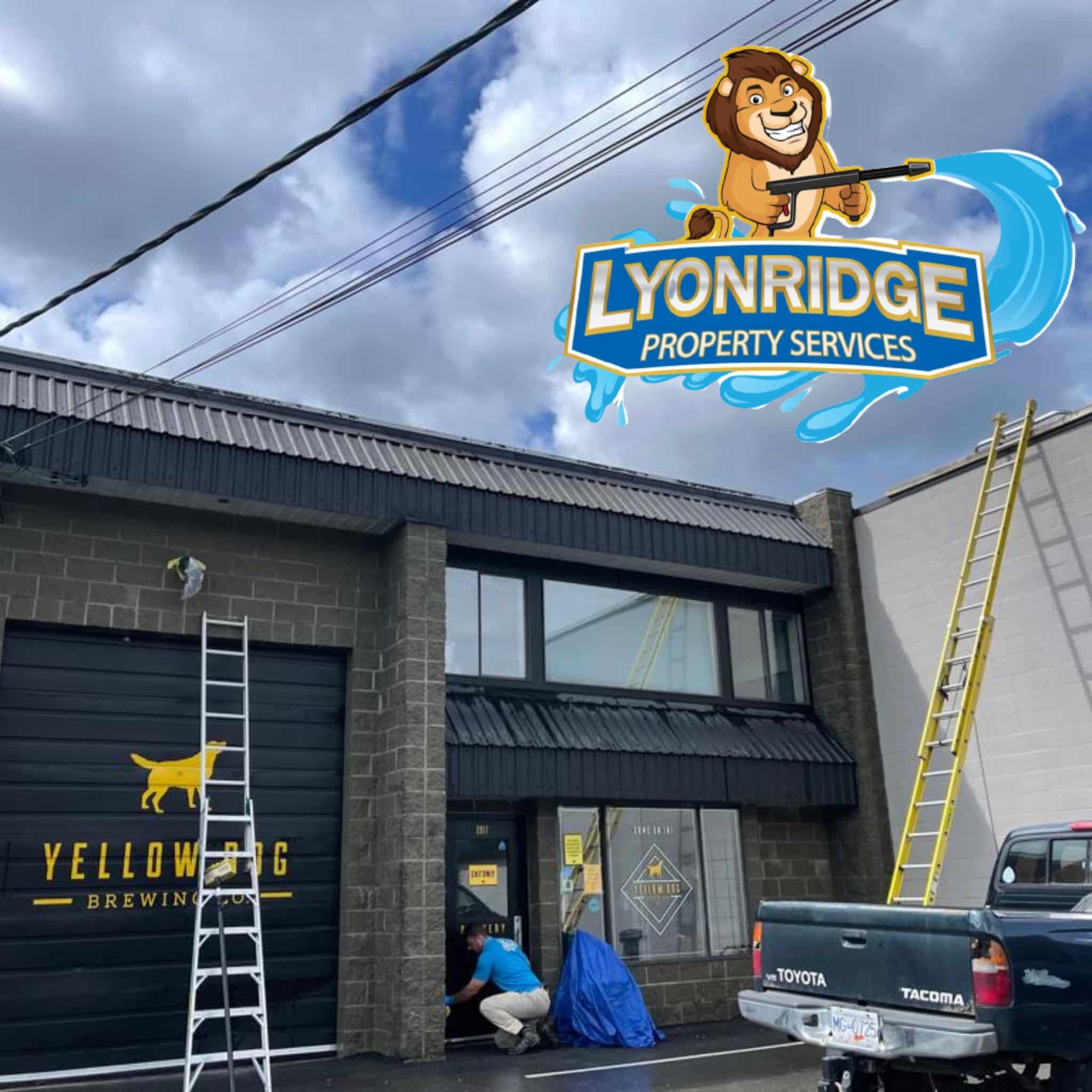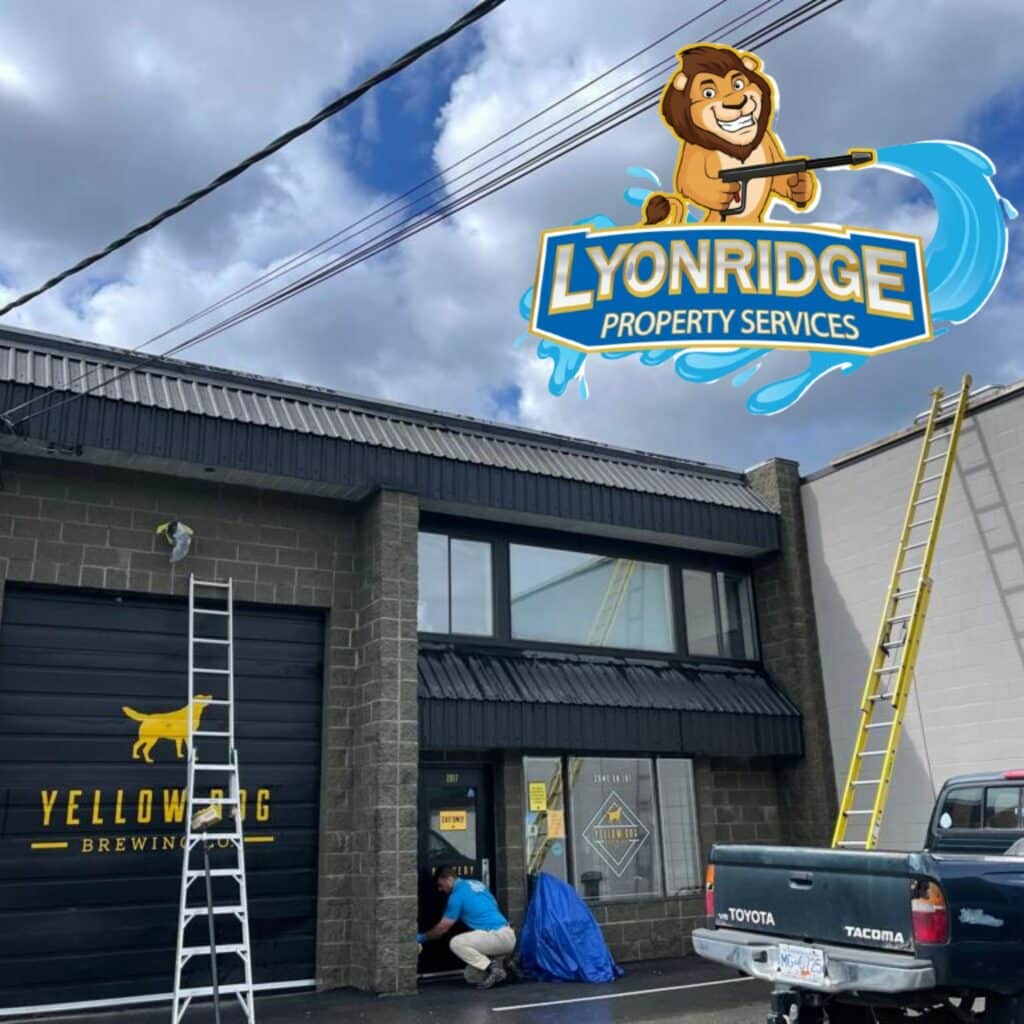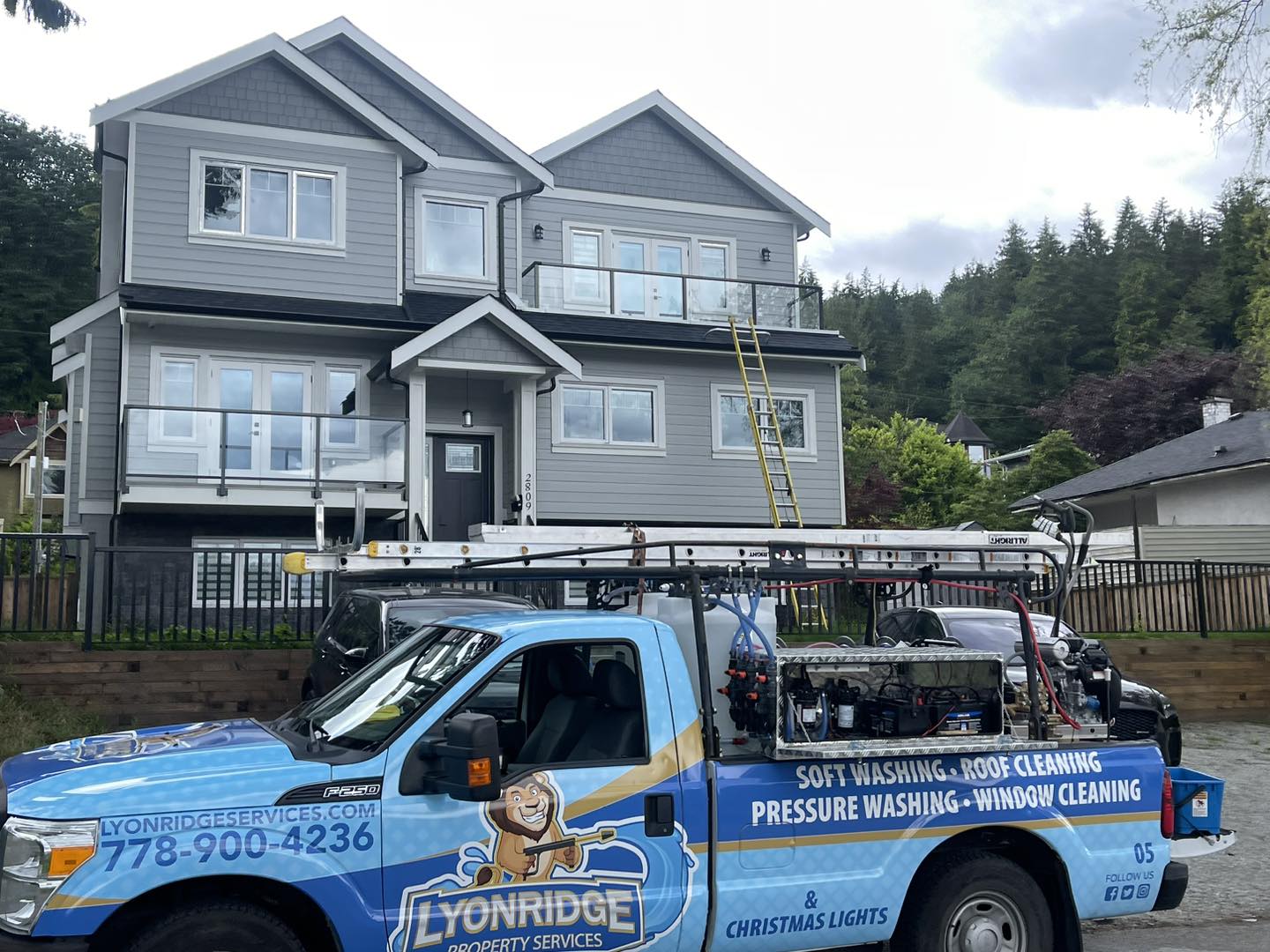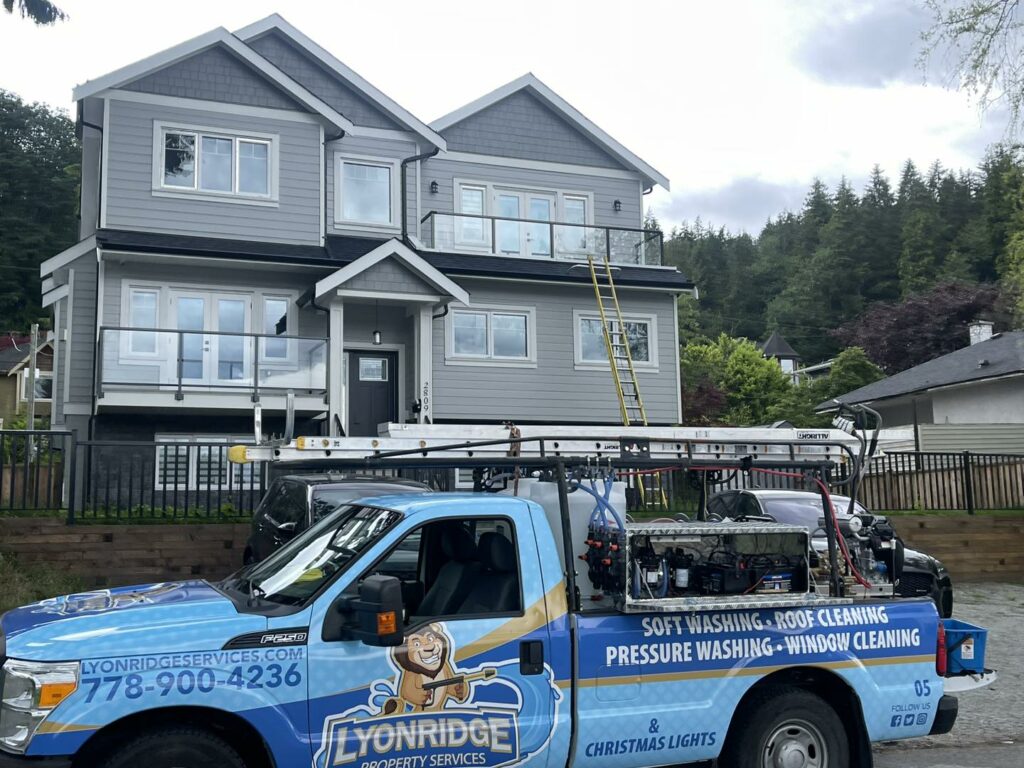 High-Quality


Window Cleaning in Coquitlam, BC
Daily, your windows have to face different outdoor elements like dust, dirt, debris, grime, bird droppings, pollen, and more. These contaminants can bring on early wear and tear to your windows, which could result in your windows cracking or chipping. This could lead to you needing to replace your windows sooner rather than later. However, windows aren't cheap, and to protect them and ensure they have a long lifespan, you need to take care of them. One of the best and easiest ways to care for your windows is to have them thoroughly cleaned on a routine basis. Our team uses the best practices when cleaning your windows to carefully remove any pesky materials and eliminate the risks that come with them.
There are several advantages of window cleaning in Coquitlam, BC, which include:
Enhancing the efficiency of your windows

 – When your windows are covered in dirt or dust, it can be difficult for the sun to penetrate through your windows. This means that your HVAC has to work harder to warm your home, which means your energy bill will increase. Routine window cleanings will keep your windows clean and allow the sun to enter your home better. 

Giving your guests a better first impression

 – Dirty windows can be quite the eyesore, and they can bring down the curb appeal of your home. When you have a party or have guests over, you don't want their first impression of your home to be a bad one due to filthy windows. A routine exterior window cleaning will remove and keep unwanted materials off of your windows. 

Providing you with a safer cleaning experience

 – When you have windows that are stories high, cleaning them can become a challenge. Typically to clean them, you would need to hop up on a ladder; however, we recommend hiring a professional to safely clean them for you. We use a safe process to clean your windows using a water-fed pole where we can typically clean your windows from the ground. Occasionally we will use a ladder to clean the more stubborn areas by hand, but we are mainly able to clean your windows without having to involve a ladder.
Purchased our home 5 years ago and recently had the guys from Lyonridge "wash" the roof to remove a build up of debris. The difference is unbelievable! Had no idea our roof ever looked like this. Looks like a brand new roof!
Rich and Jordan delivered top quality customer service on the house washing. They went above and beyond of what was expected and I would highly recommend them to anyone else!
Austin W.
Facebook Review
Fantastic service! Rich cleaned the exterior of the house and made it look brand new, including the fence and sidewalks. Totally recommend.
Tanner P.
Nextdoor Review
Call Us Today for a Top-Rated Window Cleaning Service!
Are you tired of having to dedicate a full day to cleaning all of your windows? Now you don't have to! At Lyonridge Property Services, we would happily take over cleaning your windows for you. With our window cleaning service, you can trust that we will provide you with professional, safe, and quick services at a reasonable price. Make sure you contact our team today for more information regarding our window cleaning services or the other services we offer!