Local. Family Owned. Trusted.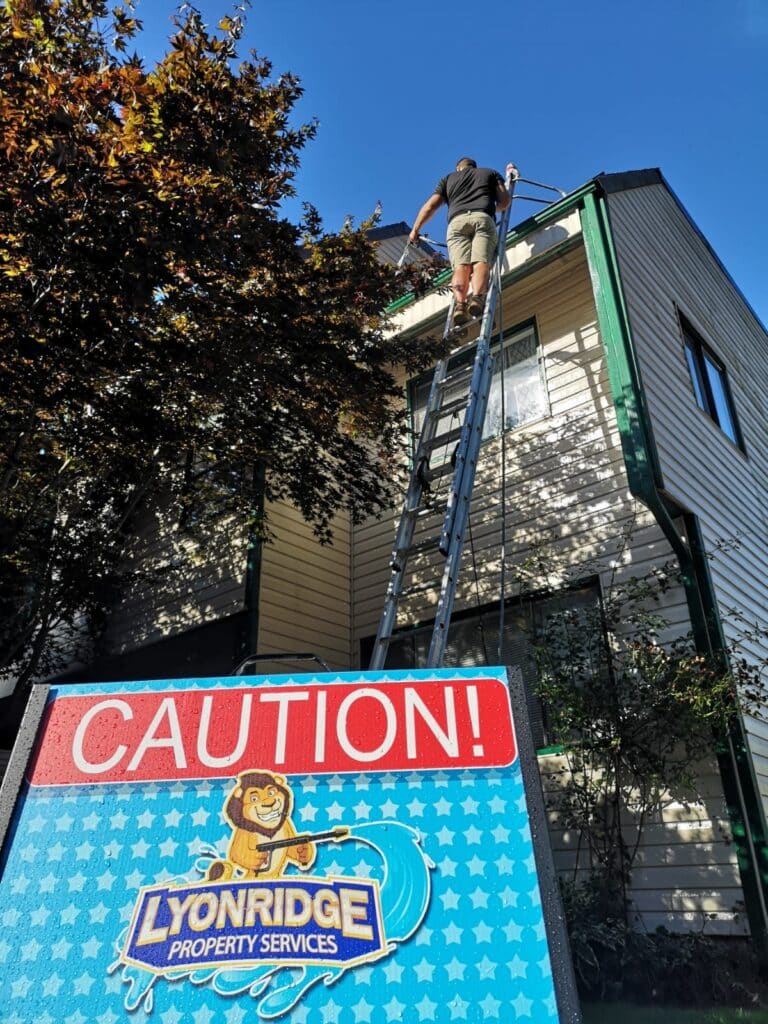 Searching for


The Roof Washing Pros Near me?
At Lyonridge the customer always comes first. 
Proper maintenance and of your roof can significantly increase the lifespan of your shingles. In the Metro Vancouver area, we have a severe infestation of moss, algae and gloecapsa magma. Lyonridge Property Services has a safe Soft Wash process that will completely kill all these infestations while preserving the integrity of your roof.
Lyonridge is a member of the Roof Cleaning Institute of America and because of this we only use biodegradable cleaning solutions and adheres to the recommended cleaning technique laid out by the Asphalt Roofing Manufacturers Association (ARMA).
When it comes to your roof always trust a qualified contractor, there are far too many instances where an uneducated contractor will use high pressure on a roof and significantly reduce the lifespan of the shingles but even worse they don't completely kill the moss and algae and it will regrow in no time.
We Never Use


High Pressure On A Roof!
Lyonridge Has you covered
Below are some examples of the damage caused by using pressure washers on roofs.
Lyonridge offers two types of Roof Cleaning
Roof Treatment
 – Our Roof Treatment is typically performed from the safety of ladders, we apply a proprietary roof cleaning solution that will kill all the moss and algae. During this process we allow the infestations to fully decompose and subsequent rains will wash the roof clean. This service comes with a written two-year guarantee. Terms and Conditions apply
Roof Cleaning (Deep Clean)
 – Our roof cleaning process uses the same biodegradable detergents and disinfectants as the roof treatment however we take it one step further and rinse the roof and gutters clean. Because of the nature of this service we must include a gutter cleaning and house wash as well. Making this service ideal if you are looking for a top to bottom rejuvenation of your property.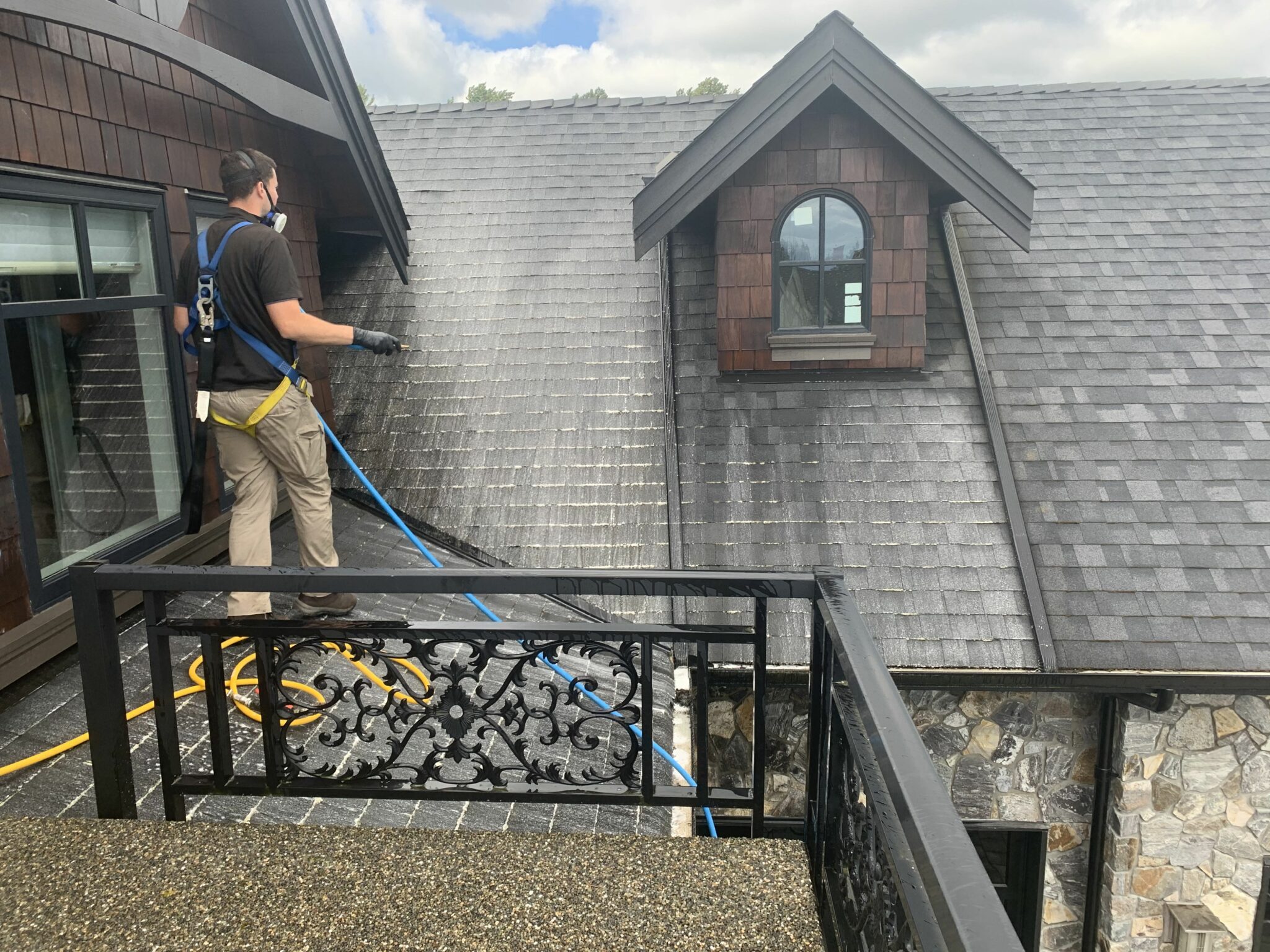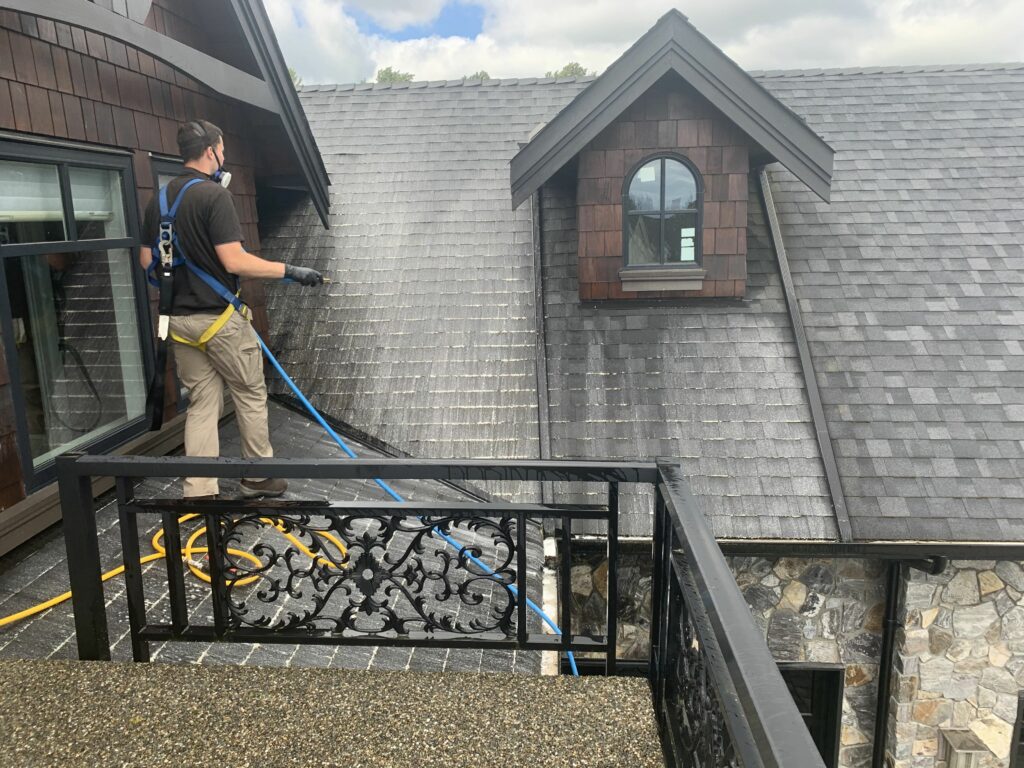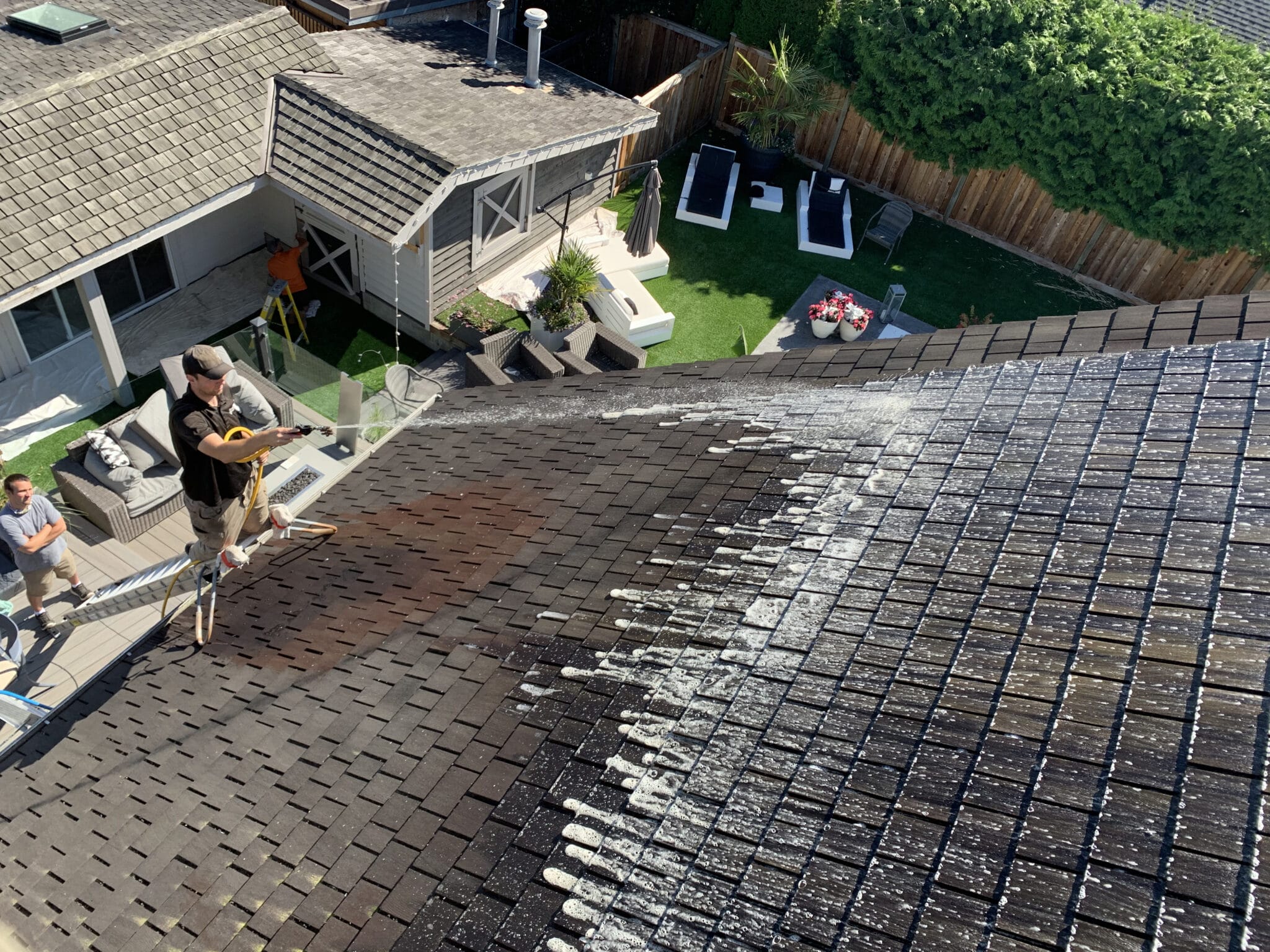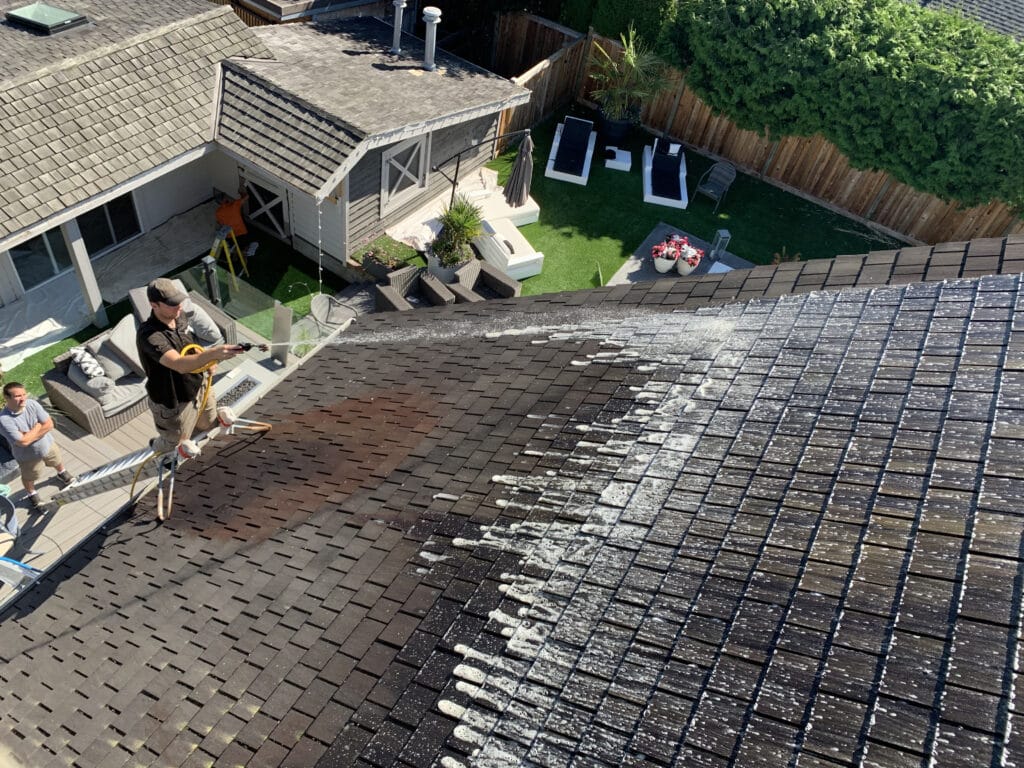 Call Us Today for a Free Quote!
We want to earn your business and turn you into a long-term customer. 
Purchased our home 5 years ago and recently had the guys from Lyonridge "wash" the roof to remove a build up of debris. The difference is unbelievable! Had no idea our roof ever looked like this. Looks like a brand new roof!
Rich and Jordan delivered top quality customer service on the house washing. They went above and beyond of what was expected and I would highly recommend them to anyone else!
Austin W.
Facebook Review
Fantastic service! Rich cleaned the exterior of the house and made it look brand new, including the fence and sidewalks. Totally recommend.
Tanner P.
Nextdoor Review
Roof Cleaning
Done Right.
Our team of professionals work relentlessly with one goal in mind. That is to exceed your expectations and help transform your home or business to a breathtaking level.