Local. Family Owned. Trusted.
Window Cleaning Burnaby BC
And the surrounding areas
Window Washing Burnaby, BC


Residents Count On
At Lyonridge the customer always comes first. 
Has it been a while, if ever, since you've had your windows professionally cleaned? If you're tired of having dark smudges, dirt, dust, pollen, fingerprints, etc., on your windows, it's time to take action now! One of the best ways to get your windows clean quickly and effectively is with our exterior window cleaning service at Lyonridge Property Services. With our team, you can trust that we provide the best window washing in Burnaby, BC.
Why Choose Us


As Your Trusted Window Cleaning Company
Lyonridge Property Services is a dependable window cleaning company that offers top-rated residential and commercial services. We are a locally owned small business that strives to provide our customers with stress-free, affordable, and quick services. We understand how challenging it can be to keep up with cleaning your windows, and we want to help. Our goal is to provide you with the best and easiest window cleaning service and results. We have skills, training, and experience under our belts, and we utilize them with each project we do to ensure that your windows are truly clean and smudge-free when we're done.
Dirty windows can become a problem. When debris, dirt, grime, bird droppings, etc., sit on your windows, they are not only an eyesore, but they can begin eating away at your windows, causing them to become weaker. There isn't anything more frustrating than looking out your windows and seeing all of the smudges and fingerprints on them. This can bring down the overall curb appeal of your home, no matter how clean the rest of your home is. Don't allow the hard work you've put into your home and landscaping to be overshadowed by filthy windows. Not to mention, you don't want your windows to become weak due to neglecting them. This could lead to your windows chipping and cracking, which could result in needing to replace them sooner than you expected. Your windows are an investment and they deserve to be treated as such. Routine professional window cleanings are the perfect way to clean, protect, and keep your windows well-maintained. Whether you're looking for routine window cleanings or you need a quick cleaning for an event, we can help! You no longer need to search for window washing near me, as we provide the best window cleaning Burnaby, BC, has to offer.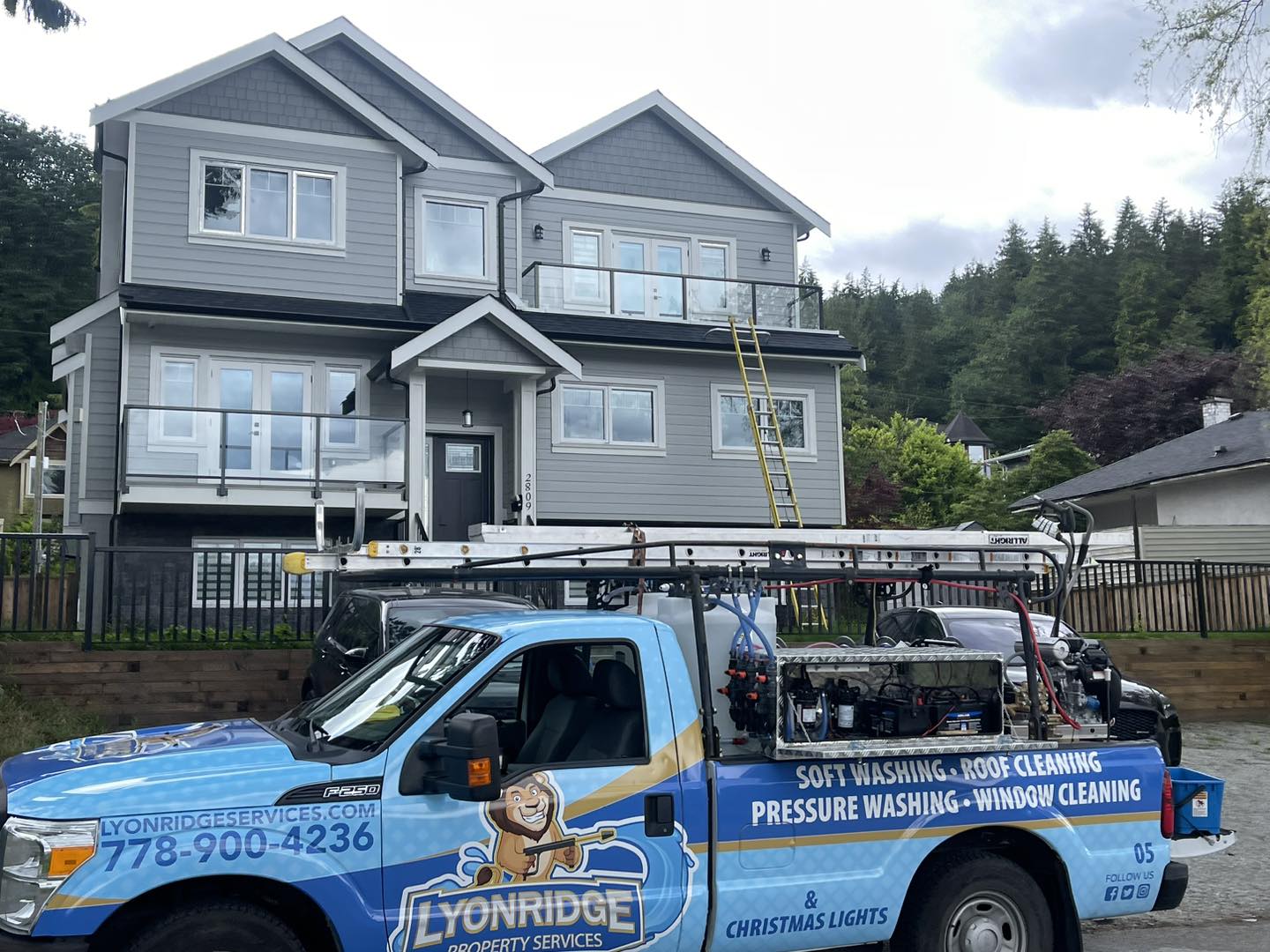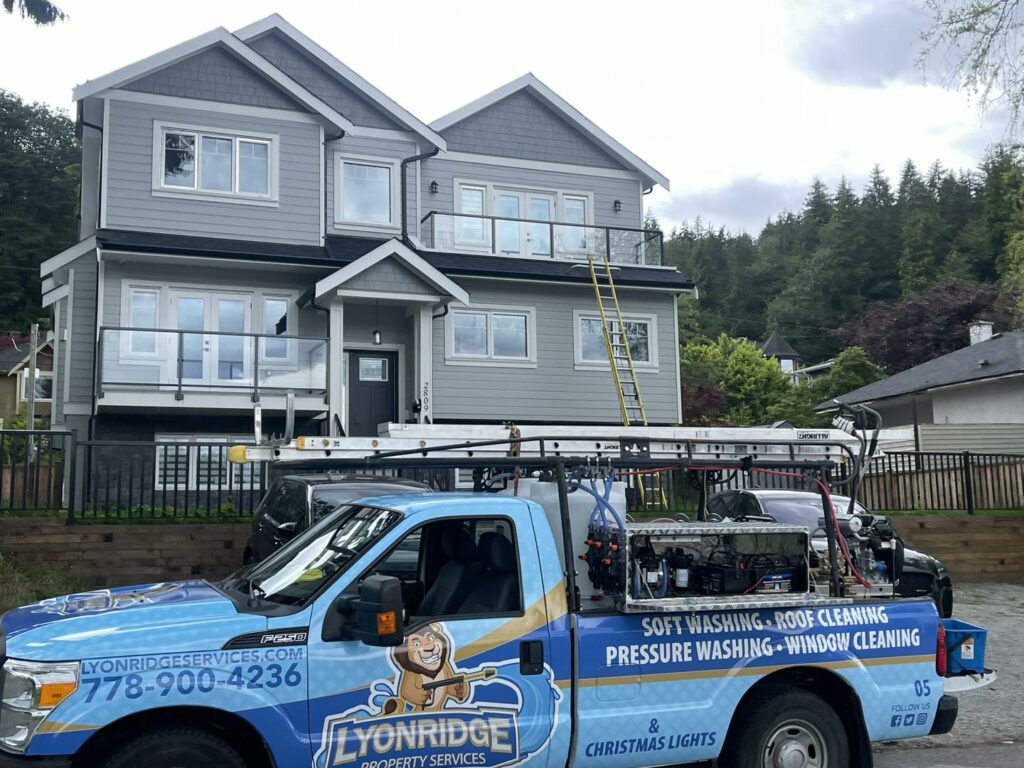 Call Us Today for a Free Quote!
We want to earn your business and turn you into a long-term customer.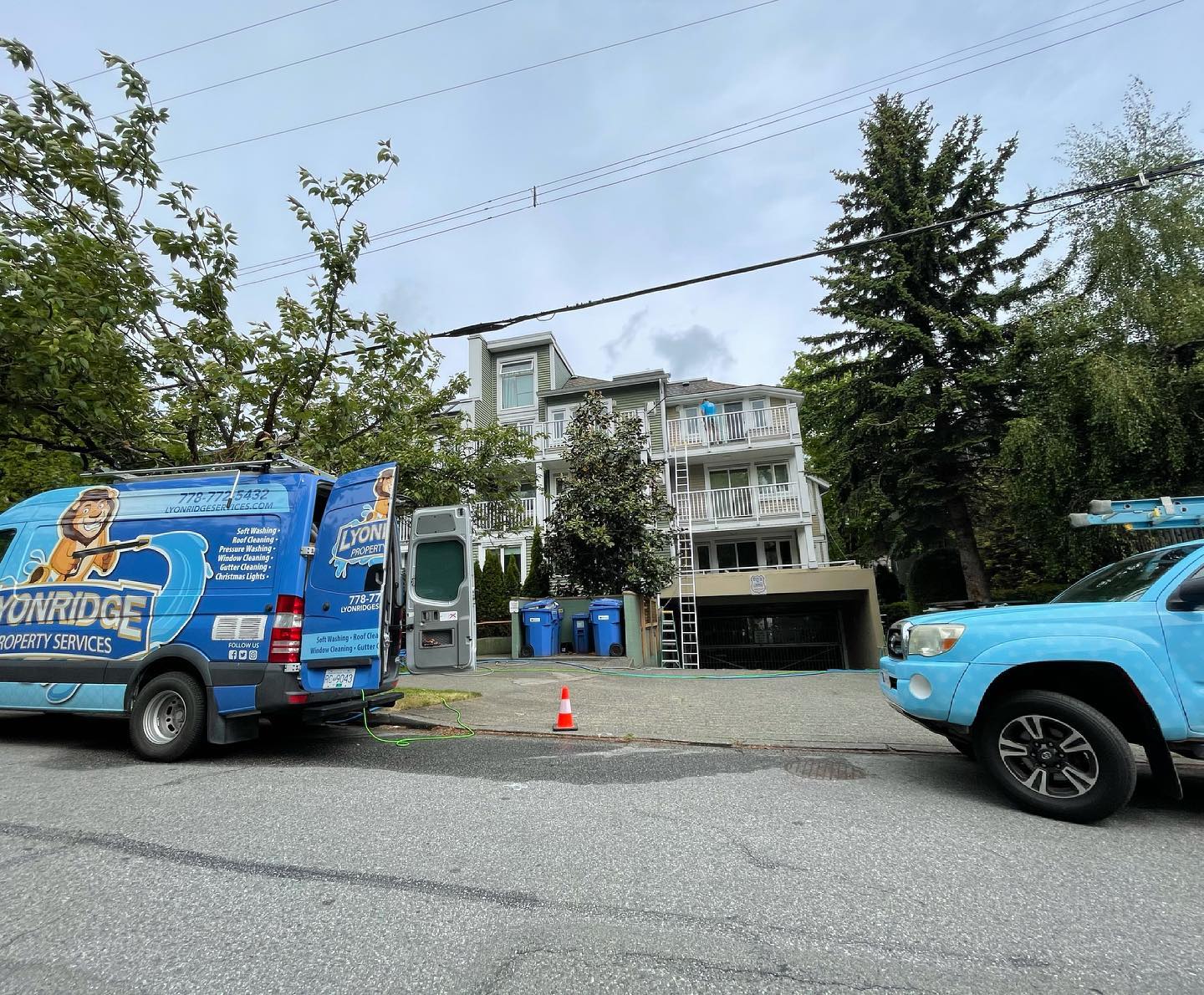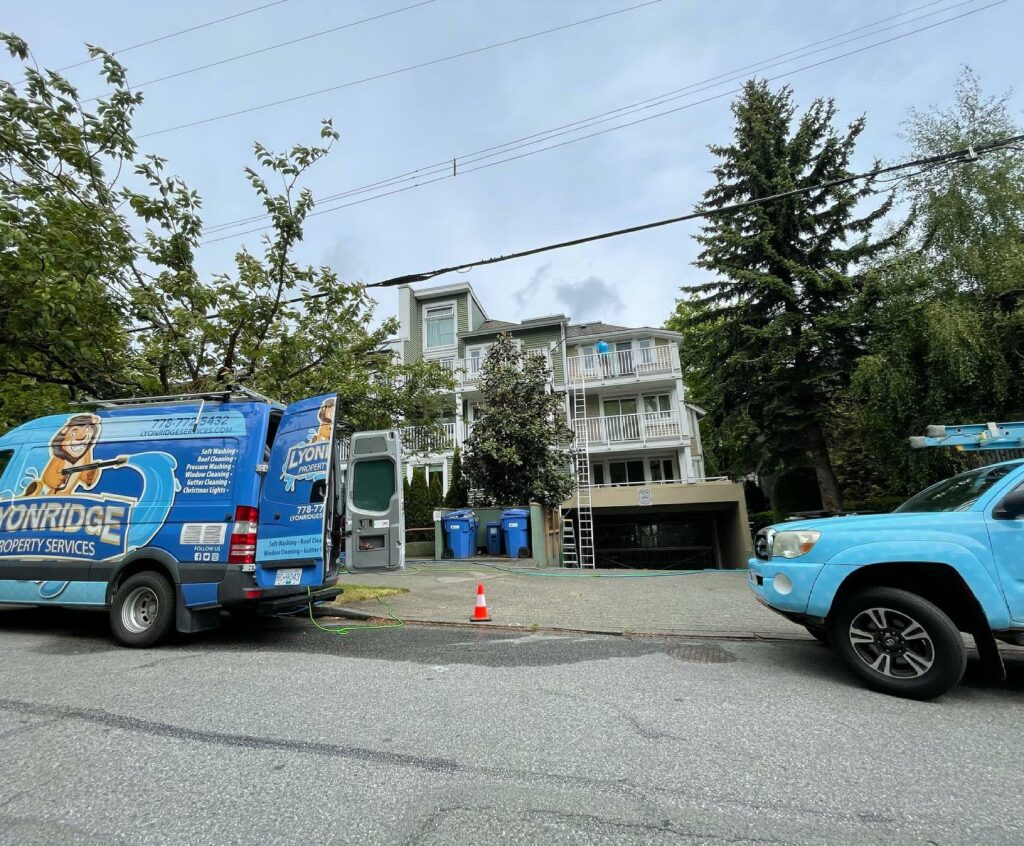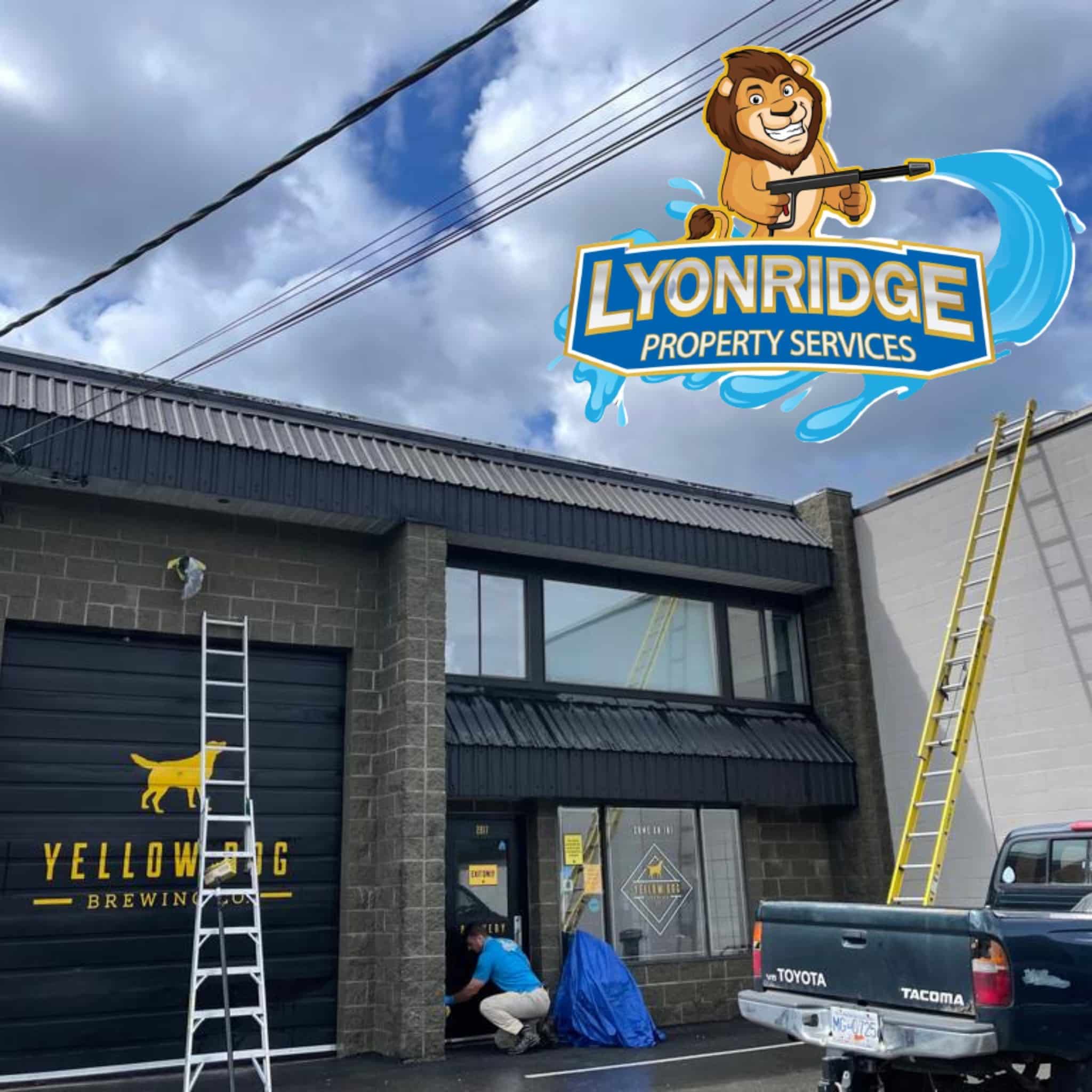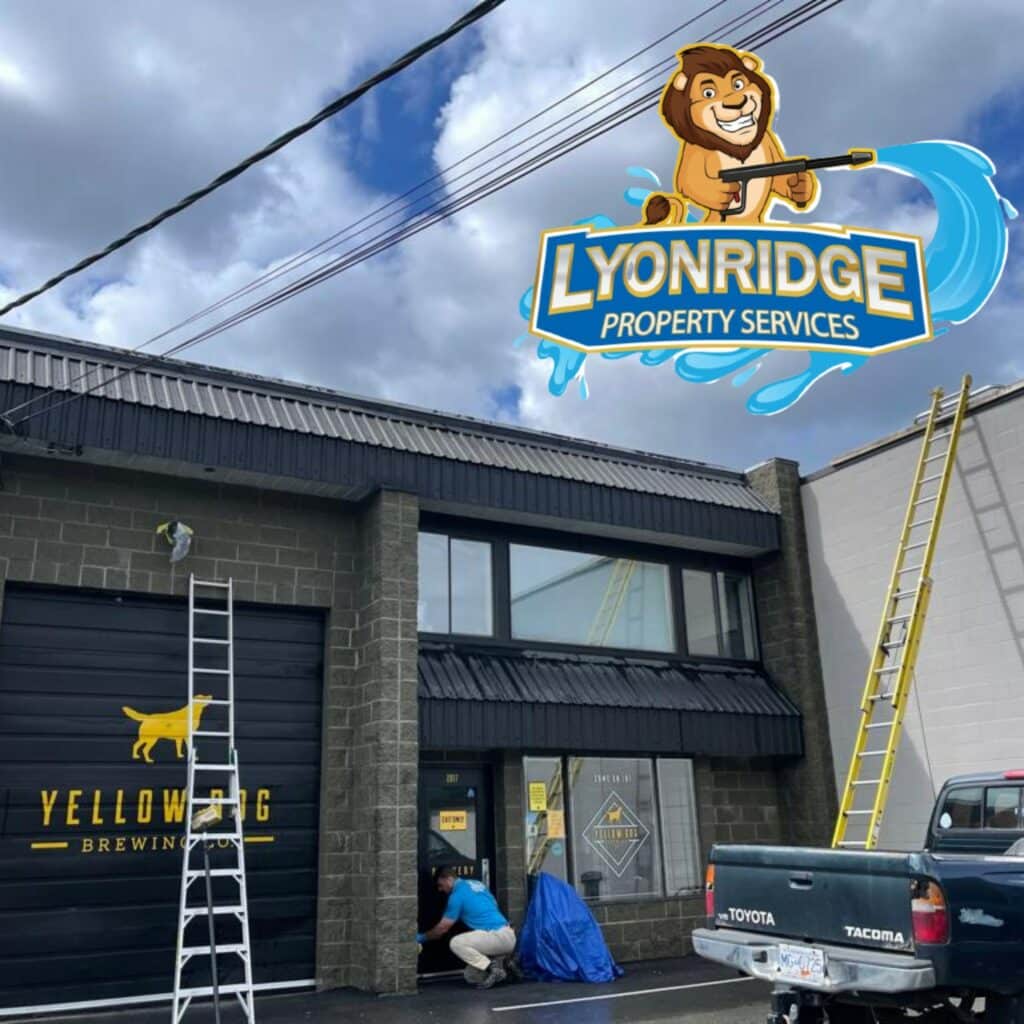 Expert


Window Cleaning Service
The process of our window cleaning service is pretty straightforward. We typically use pure water via a water-fed pole or WFP instead of a ladder. However, even though this is a reliable method, we will use a ladder when needed to get to those stubborn spots by hand when it's called for. The brush scrubs away any dirt or contaminants, and then we use purified water to rinse away any unwanted materials on your windows. Our team is up to date on safe practices and precautions and you can have peace of mind knowing that we will work safely and carefully throughout the process.
There are several benefits of having your windows professionally cleaned, which include:
Saving you time and energy

 – Cleaning your windows can be quite time-consuming. Not to mention, most household products leave streaks and smudges. This means that you could be dedicating an entire day to cleaning your windows but they still aren't getting as clean as they could be. Our team will be able to get your windows spotless promptly, saving you time and energy doing it yourself.

Providing you with a safer alternative

 – If you have up high windows, it can be challenging to reach them unless you use a ladder. Using a ladder can be dangerous, and we recommend hiring a professional to take over this task for you. Our team will work carefully to clean your windows, which will eliminate your risk of getting hurt doing it yourself.  

Extending the life of your windows

 – Windows aren't made to last, and this is especially true if you aren't keeping them well-maintained. Harsh weather, dirt, debris, etc., can cause wear and tear on your windows, which will eventually build up. Deep cleaning your windows is an easy way to wipe the slate clean and boost the curb appeal of your windows.
Purchased our home 5 years ago and recently had the guys from Lyonridge "wash" the roof to remove a build up of debris. The difference is unbelievable! Had no idea our roof ever looked like this. Looks like a brand new roof!
Rich and Jordan delivered top quality customer service on the house washing. They went above and beyond of what was expected and I would highly recommend them to anyone else!
Austin W.
Facebook Review
Fantastic service! Rich cleaned the exterior of the house and made it look brand new, including the fence and sidewalks. Totally recommend.
Tanner P.
Nextdoor Review
Searching For Burnaby Window Cleaning Near Me? Contact Us Today!
The appearance of your home or business is everything, and the appearance of your windows isn't an exception. If you're looking for Burnaby window cleaning near me, Lyonridge Property Services is here to help! We proudly offer top-rated services that will get your windows clean and sparkly again. To learn more about our window cleaning service or for a free quote, make sure you get in touch with our team in Burnaby, BC today!
And the surrounding areas