Local. Family Owned. Trusted.
Pressure Washing Vancouver BC
And the surrounding areas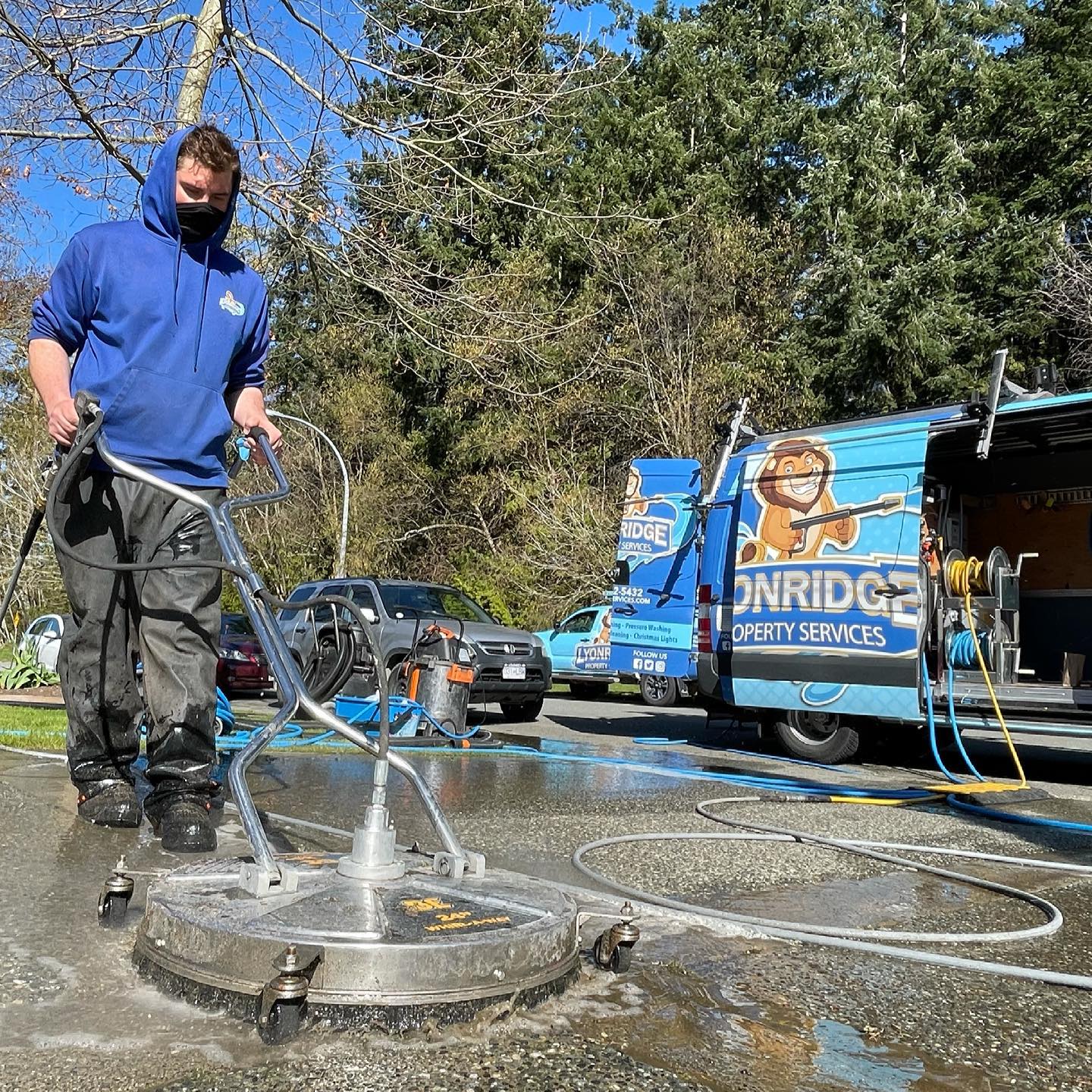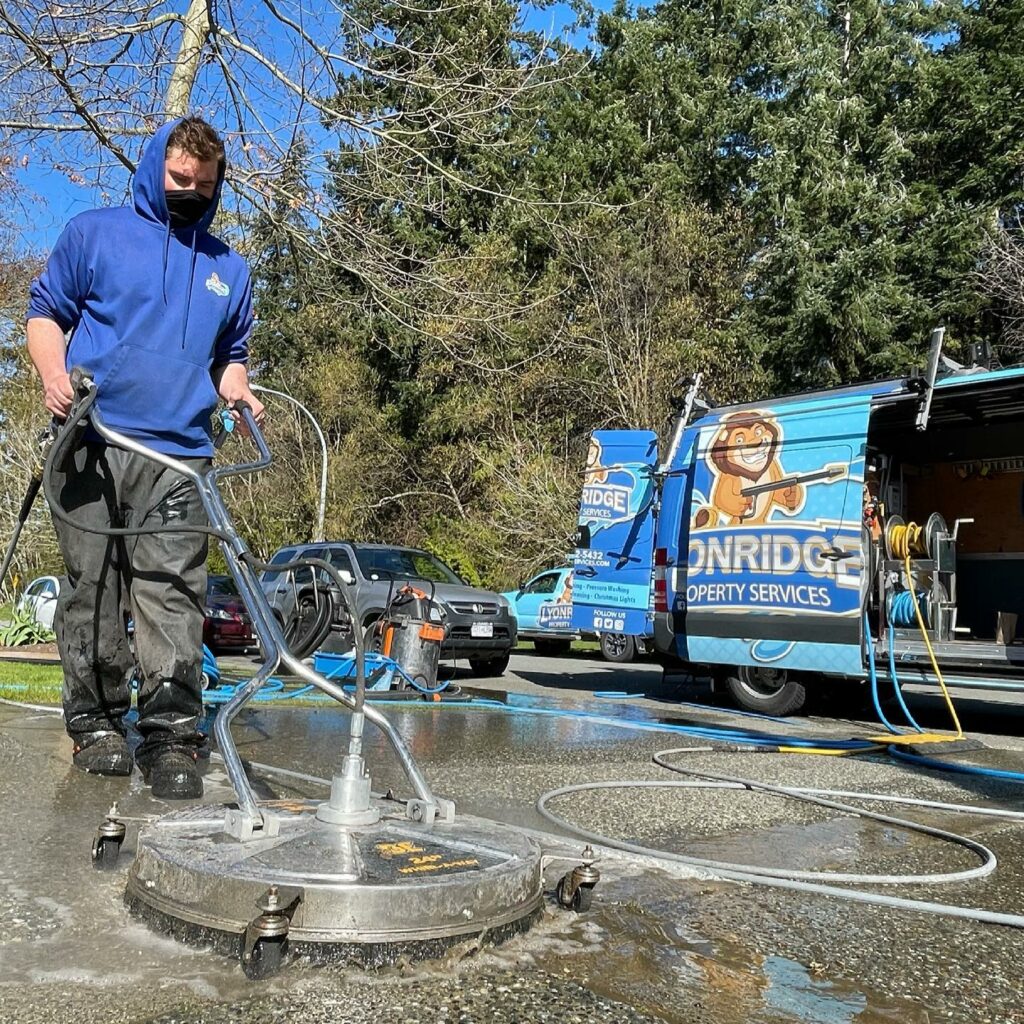 Top-Rated Pressure Washing


Services in Vancouver
At Lyonridge the customer always comes first. 
Do you own a store, restaurant, or hotel in Vancouver BC? Even if you're a regular homeowner in Vancouver, you may want to invest in professional pressure washing services.
Pressure washing is a popular cleaning method that uses a high-pressure stream of water to blast away dirt, mud, mold, and algae from the outside of your Vancouver home or commercial business. The term is often used interchangeably with power washing. Though they achieve the same results, power washing services use extremely hot water to blast away bacteria, whereas pressure washing does not. If you're in the market for pressure washing companies in Vancouver, look no further than the trained professionals at Lyonridge Property Service. Visit us on the web or call us to get a free quote or schedule an appointment.
Expert Power Washing


Vancouver Residents Trust
There are numerous benefits to hiring a company to perform professional pressure washing services Vancouver. First and foremost, it's an effective way to increase your home or business's aesthetic. Over time, it's not uncommon for the exterior surfaces of buildings to get dirty thanks to poor weather conditions, vandalism, or bug/animal infestations. These things can leave behind moss, mold, and algae, as well as paint that is extremely difficult to remove yourself.
Fortunately, pressure washing can be used to blast away these things in a matter of minutes. Plus, it's safe enough to use on a variety of building materials including concrete and brick.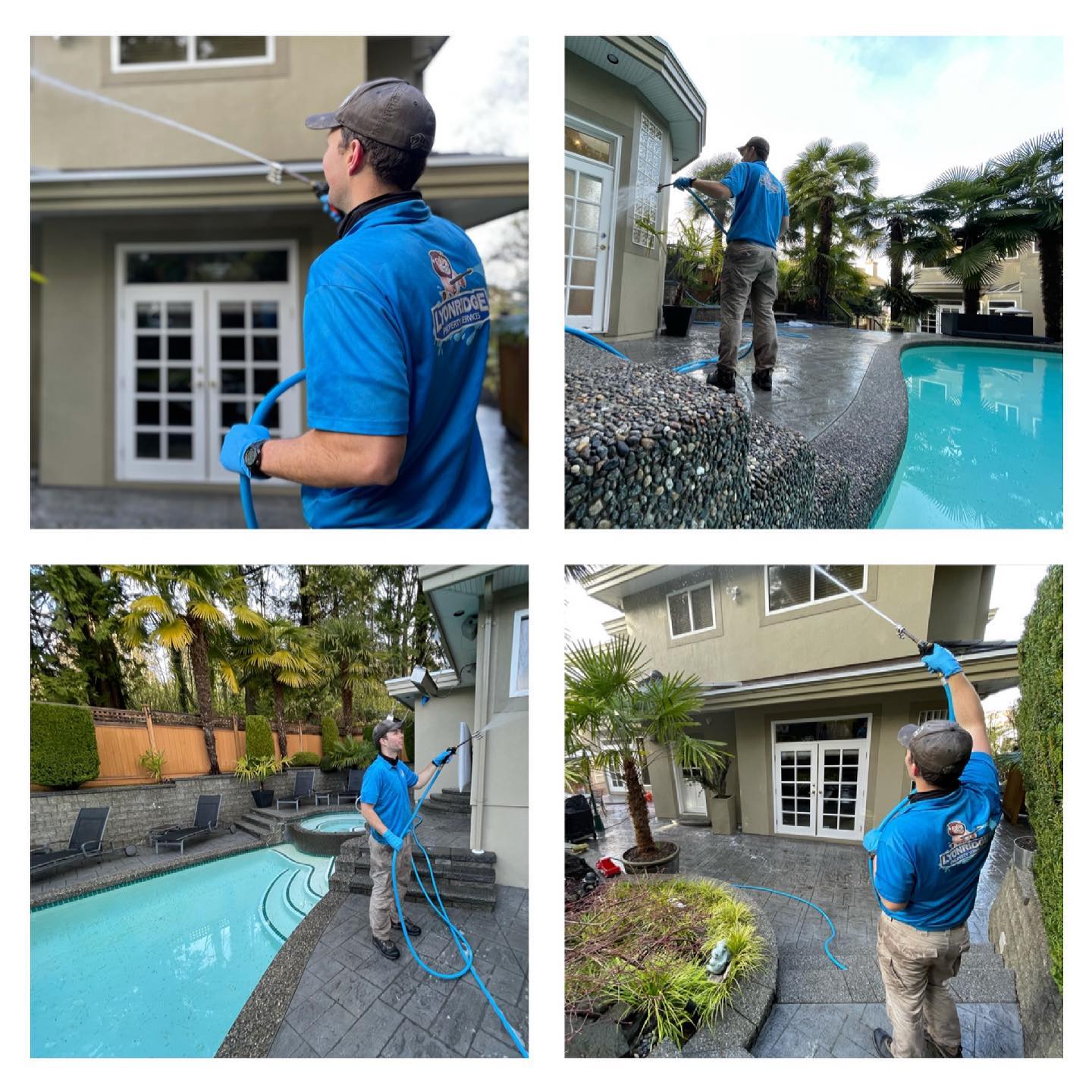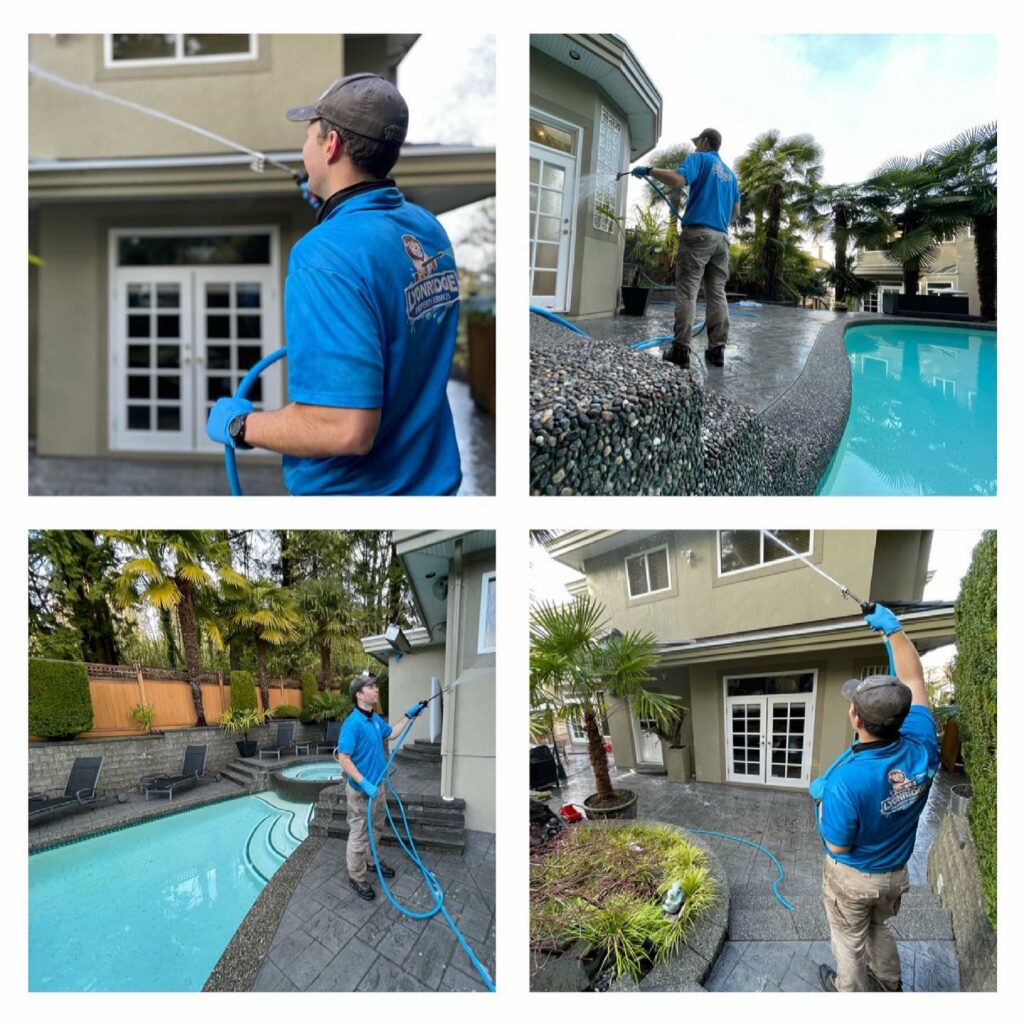 Call Us Today for a Free Quote!
We want to earn your business and turn you into a long-term customer. 
Searching for Pressure Washers


in Vancouver?
Another big benefit of power washing Vancouver is that they're not just limited to buildings. While it can be used on homes and commercial properties, it can also be used on the outsides of parking garages, on parking lots, dumpster pads, driveways, and sidewalks. Basically, any exterior surface that needs a deep clean can benefit from power washing.
One benefit homeowners and Vancouver-based commercial business owners may not realize is that professional pressure washing near me can be used for post-construction cleanup. If you recently hired a construction crew to make changes on your property, professional power washing can blast away leftover building materials like plasterboard and other types of debris with ease.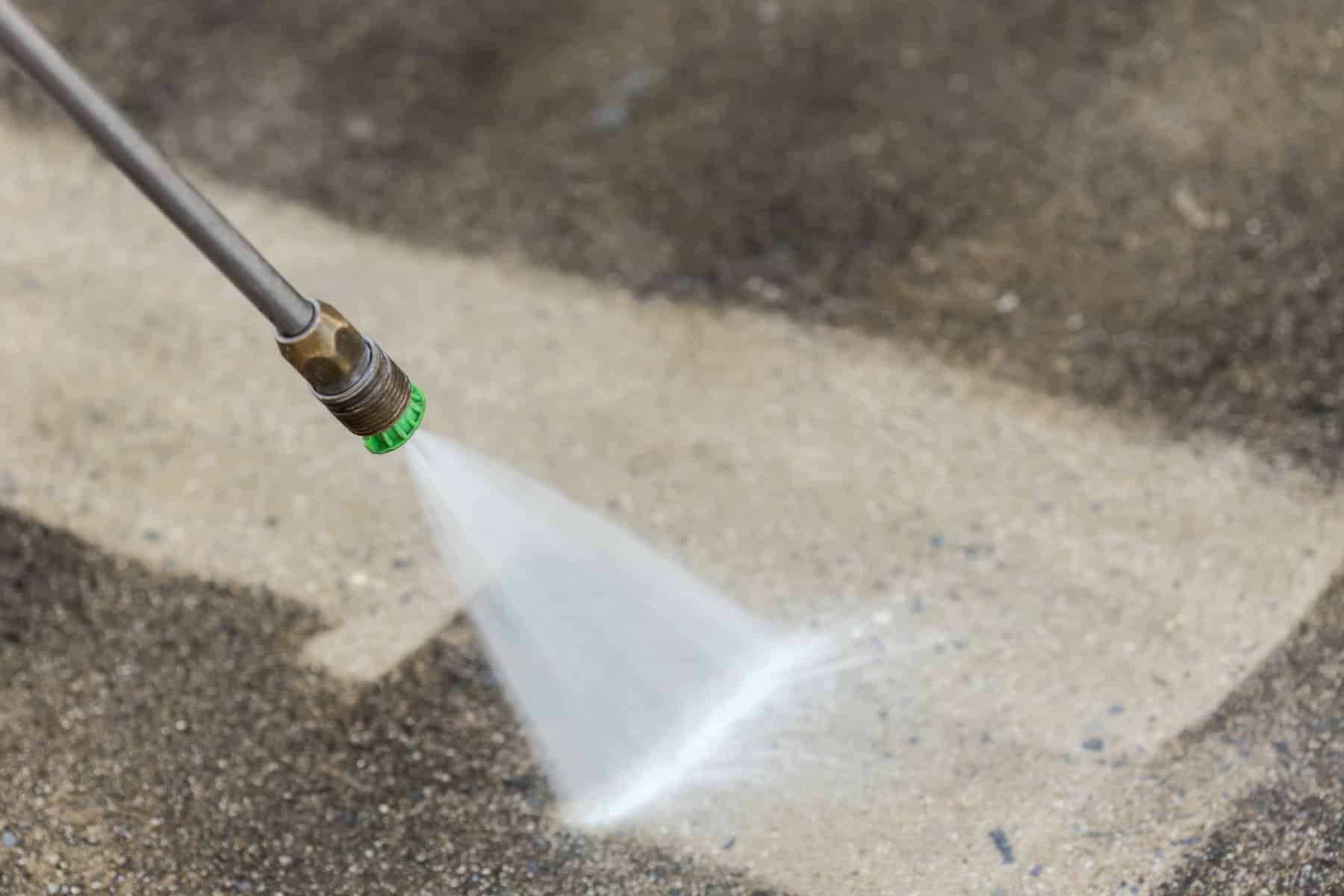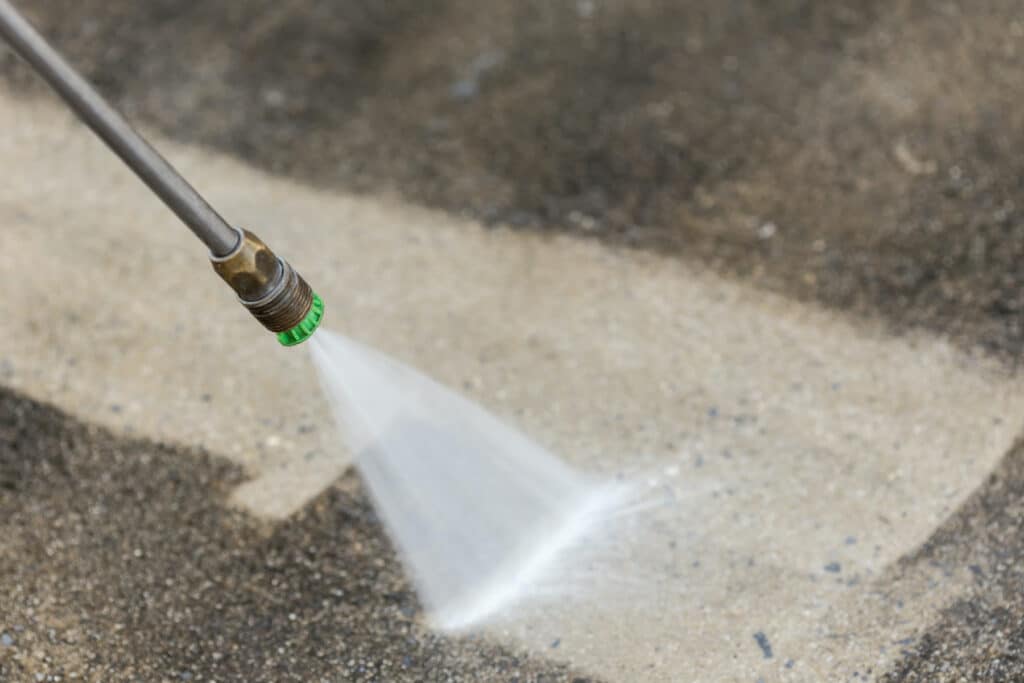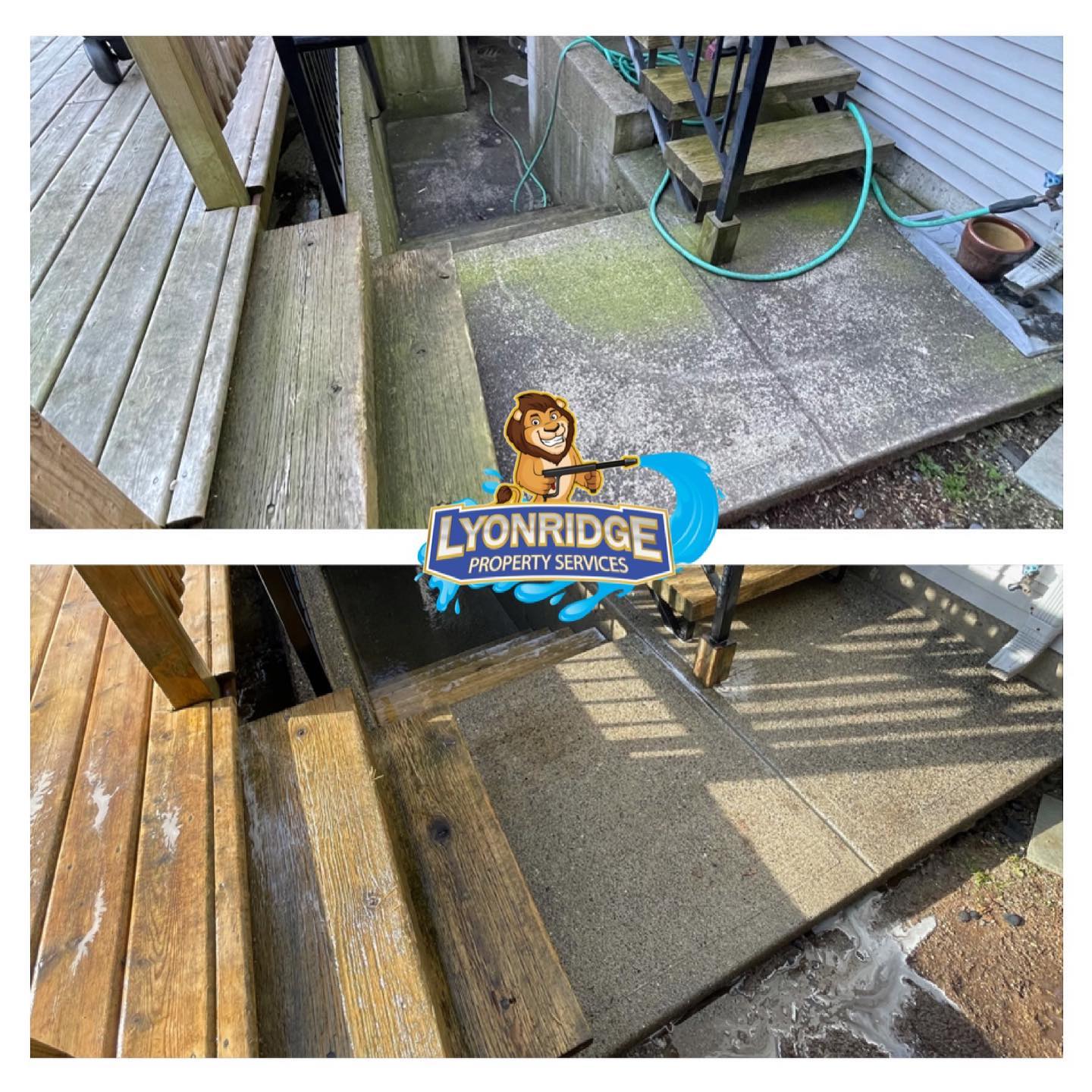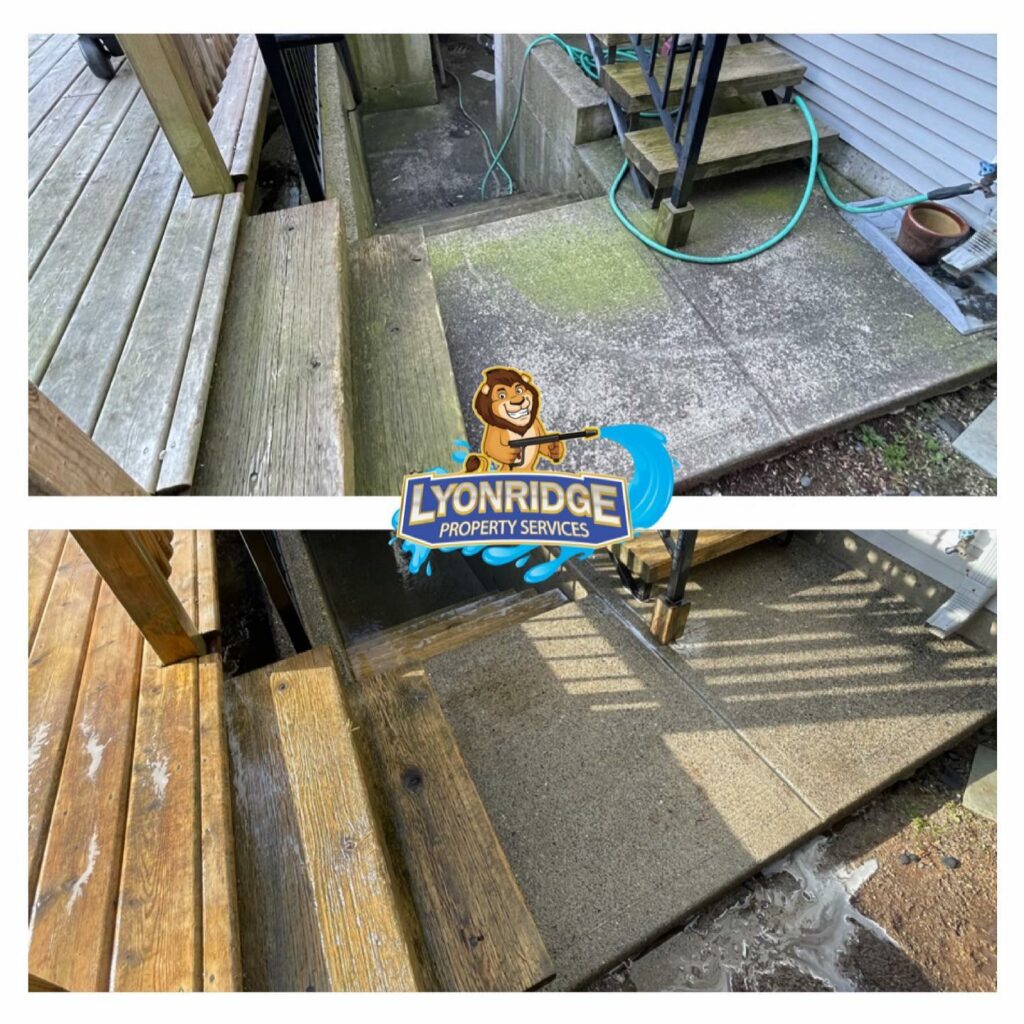 Call Today for Power Washing


& Pressure Washing in Vancouver BC!
When you're looking for top-rated pressure washing services, the choice is simple. Contact the team at Lyonridge Property Service today. We're a locally owned, family-run-and-operated pressure washing company proudly serving the residents of Vancouver, BC. We will assess your property to determine the best cleaning method. Whether we employ pressure washing or soft washing, you can trust that you're getting the best clean for your property and your unique situation, all at an affordable cost.
Call Lyonridge Property Service today for a free quote or to speak with a member of our staff. We're happy to answer any questions you have about the process so you go into your appointment knowing what to expect. In the meantime, we welcome you to check out our reviews or blog to learn more about our comprehensive exterior cleaning services. We look forward to working with you soon.
Purchased our home 5 years ago and recently had the guys from Lyonridge "wash" the roof to remove a build up of debris. The difference is unbelievable! Had no idea our roof ever looked like this. Looks like a brand new roof!
Rich and Jordan delivered top quality customer service on the house washing. They went above and beyond of what was expected and I would highly recommend them to anyone else!
Austin W.
Facebook Review
Fantastic service! Rich cleaned the exterior of the house and made it look brand new, including the fence and sidewalks. Totally recommend.
Tanner P.
Nextdoor Review