Why hire a professional Christmas Light Installer?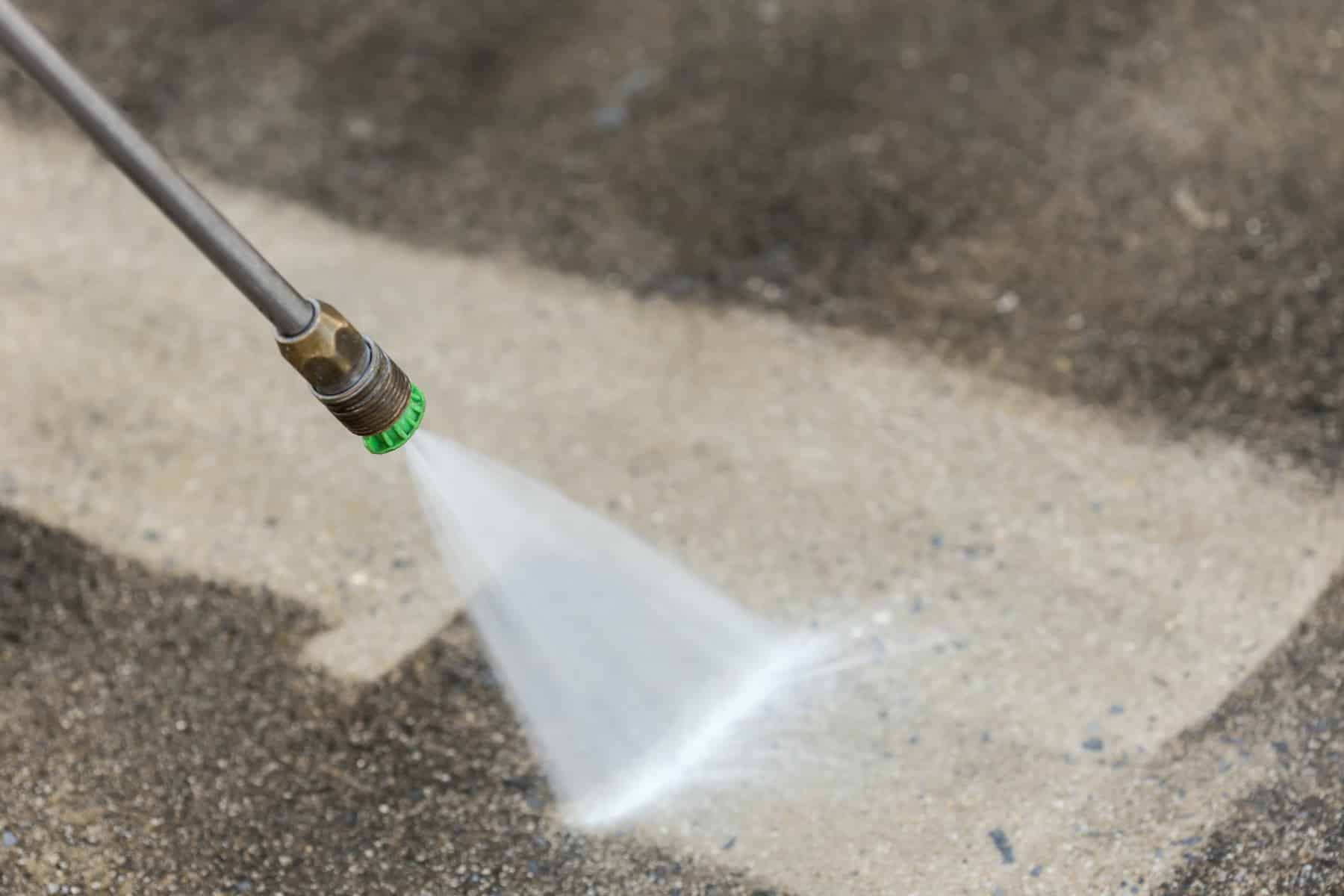 Beautiful and elegant display by a professional installer
Have you ever been amazed at the beauty of a house that had their lights professionally installed? The bulbs are evenly spaced, straight and symmetrical, they absolutely POP! Now we're not talking about the guys that claim to offer a professional product but instead buy big box store lights that are cheap and replaceable. Are you tired of buying lights every year that you either cant see from the road or have bulbs fail every year leaving your display looking tacky?
The true Professional always makes sure of a few things, they are licensed, insured, attend training seminars and events from industry leaders and always use professional commercial grade materials!
Christmas Lights Installers Pros Association (CLIPA) is the leading organization that certifies installers all over North America. When hiring a contractor knowing they're CLIPA certified this will relieve many stressors involved with holiday lighting. These common complaints in the Christmas lighting industry will not be a problem for you when hiring a certified contractor
– Lights not being removed in a timely fashion (or at all).
– Maintenance issues that are not resolved in a timely fashion (or at all).
– Damage incurred to property during installation or removal.
– Installers operating without proper insurance.
But the Craigslist guy is CHEAPER?!?!
This may be the case on paper, uninsured and uncertified contractors are a gamble. Is saving a couple hundred up front worth it if they get injured on your property or damage your property or more commonly they realize that at the rate they thought was fair is actually unrealistic and in turn lose money or work for free, when this happens that's when you hear the stories about not being able to get ahold of the guy to take the lights down or "my guy last year charged me this and I cant get ahold of them this year!"
Always be sure you are comparing apples to apples when hiring your Christmas Light Installer. An easy was to do this is to look for the CLIPA logo (pictured below), with this logo you can be confident they're re licensed, insured and qualified. To double check they are registered with CLIPA visit www.clipawebsite.com .
This also is where you can leave a review for you amazing CLIPA certified contractor!
Please like and share our blog and follow us on facebook and Instagram @lyonridge to stay up to date in the world or property services.
www.lyonridgeservices.com
www.lyonchristmaslights.com
www.clipawebsite.com
www.wehangchristmaslights.com