Local. Family Owned. Trusted.
Pressure Washing Coquitlam BC
And the surrounding areas
Top-Rated


Pressure Washing Services in Coquitlam
At Lyonridge the customer always comes first. 
Pressure washing the exterior surfaces around your property is a spectacular way to increase the curb appeal of your place and protect your building materials, too. The professionals from Lyonridge Property Service would like to introduce you to our reliable pressure washing Coquitlam services. We offer pressure washing services Coquitlam area to all residential and commercial property owners. If you have pressure cleaning projects on your list of things to do, then please reach out to our dedicated and experienced cleaning enthusiasts. We are excited to hear from you!
Expert


Power Washing Coquitlam Residents Trust
Lyonridge Property Service is a fully licensed, insured, and certified company. Our team members have access to some of the best pressure washing and power washing Coquitlam machinery in the industry. We also have environmentally-safe cleaners in our supplies and a wealth of hands-on training and experiences that enable us to provide some of the best pressure washing and power washing services in the region.
Our experienced pressure washers use advanced soft wash techniques to provide you with roof wash services you can trust. Our house washing and roof cleaning services eliminate dirt, debris, mold, moss, algae, and lichen safely, using powerful eco-friendly cleaners and low pressure. It is critical that you work with a roof cleaner in Coquitlam that has the tools, equipment, and products necessary to deliver safe roof and exterior house cleaning in Coquitlam. Outdated and DIY power washing in Coquitlam all-to-often leaves you with devastating water and property damage. At Lyonridge Property Services, our technicians are committed to providing our customers with the highest quality pressure washing in Coquitlam that focuses on safety and efficiency.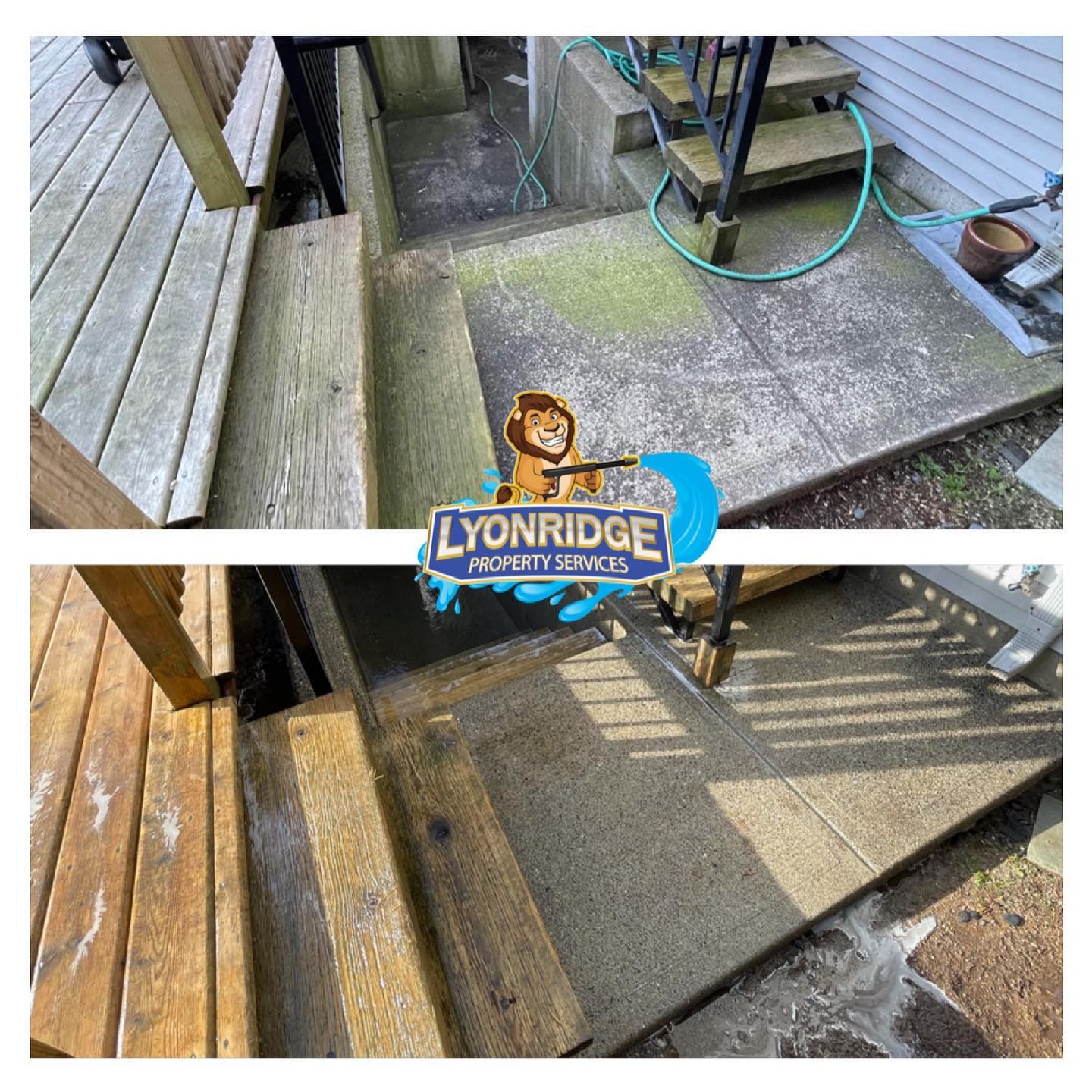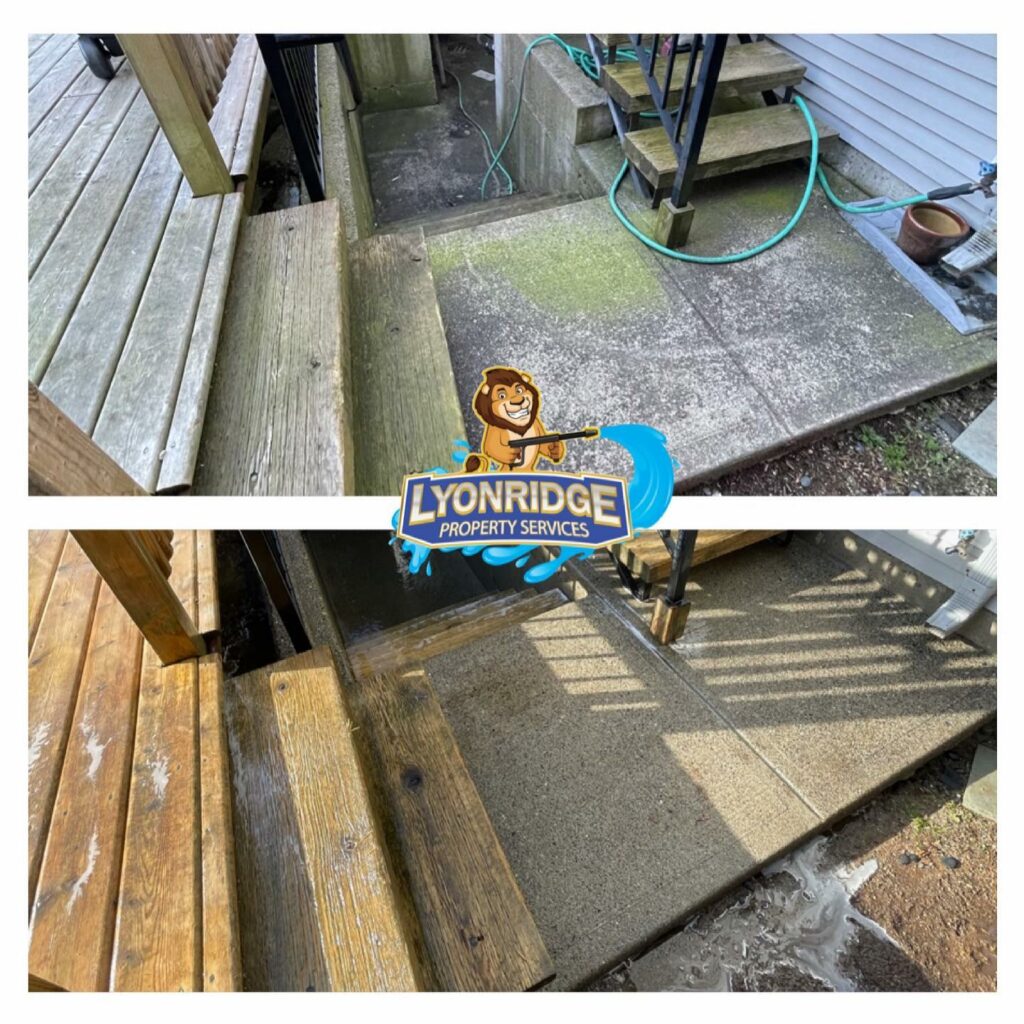 Call Us Today for a Free Quote!
We want to earn your business and turn you into a long-term customer.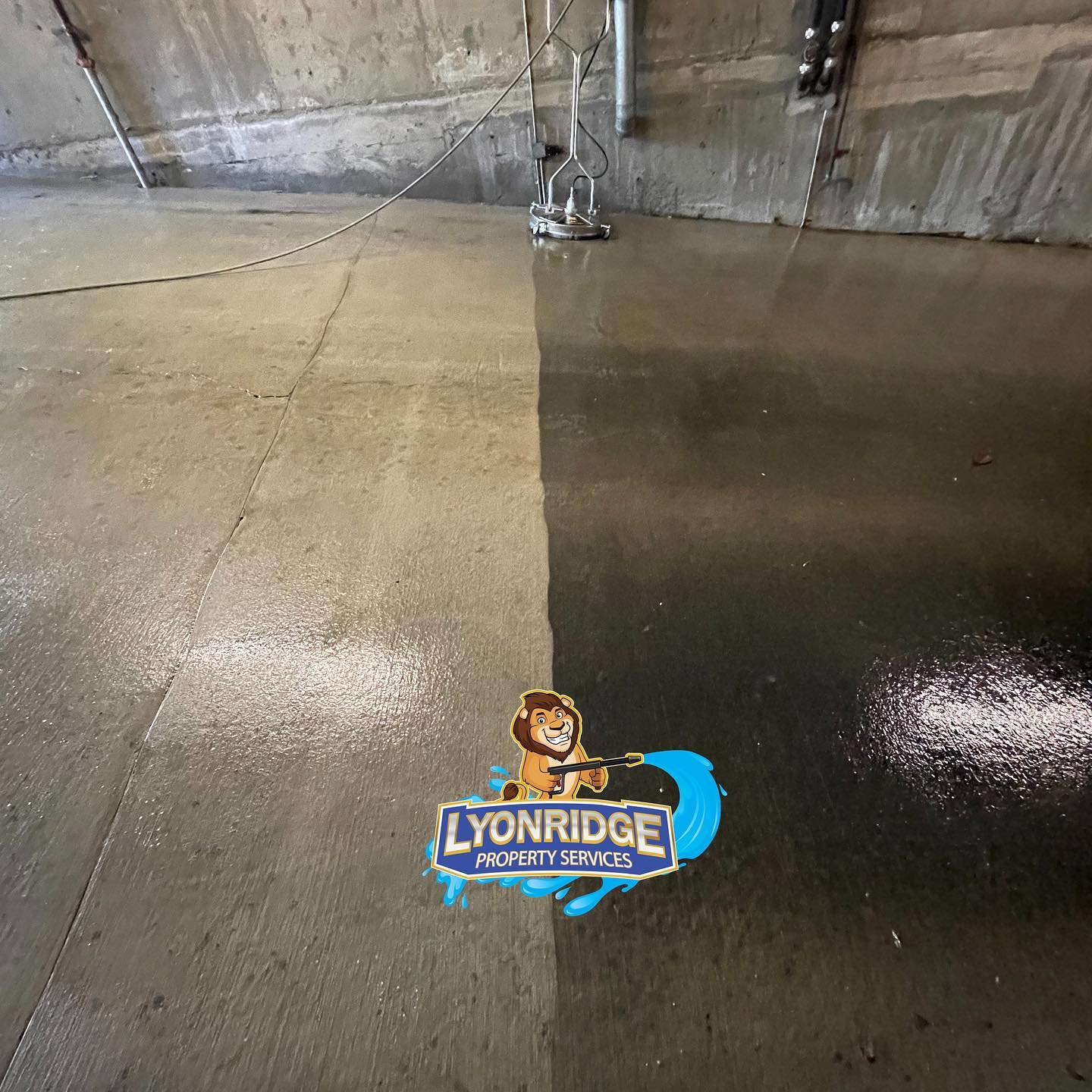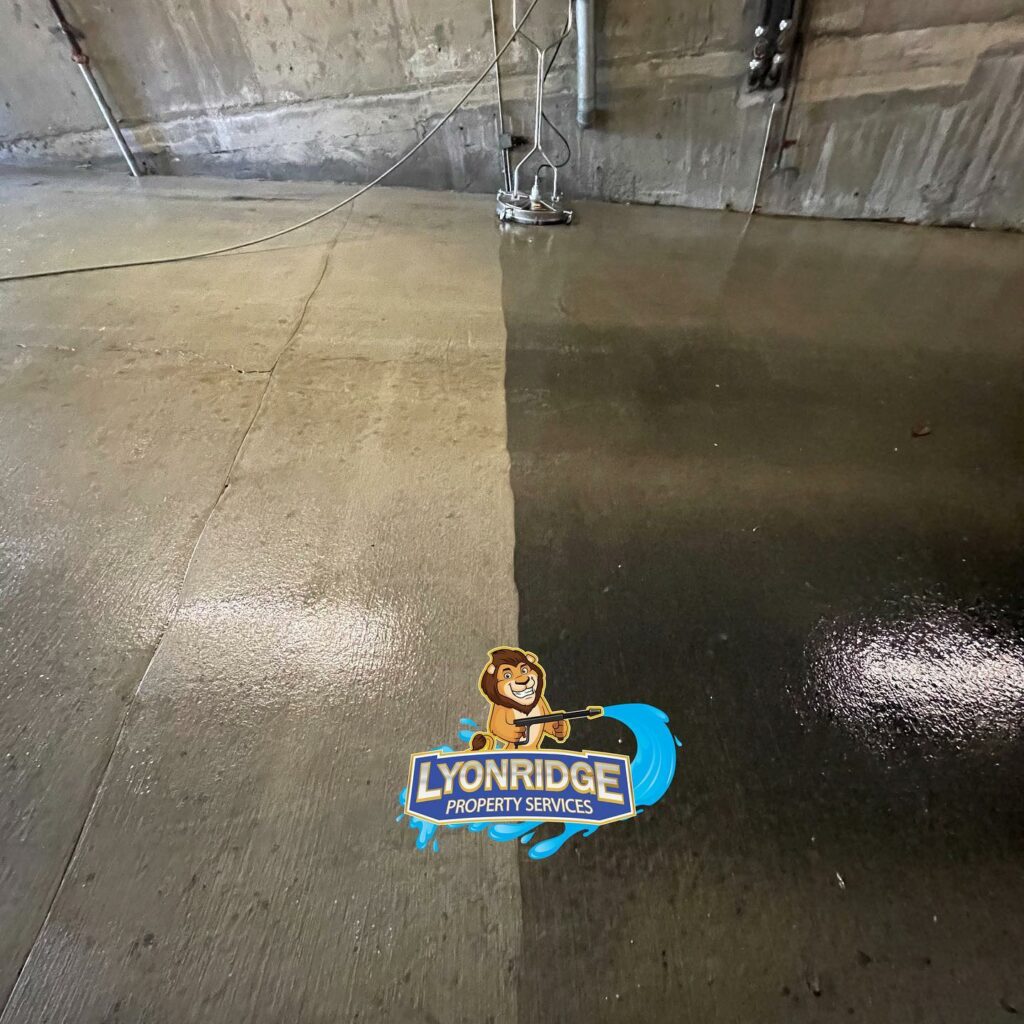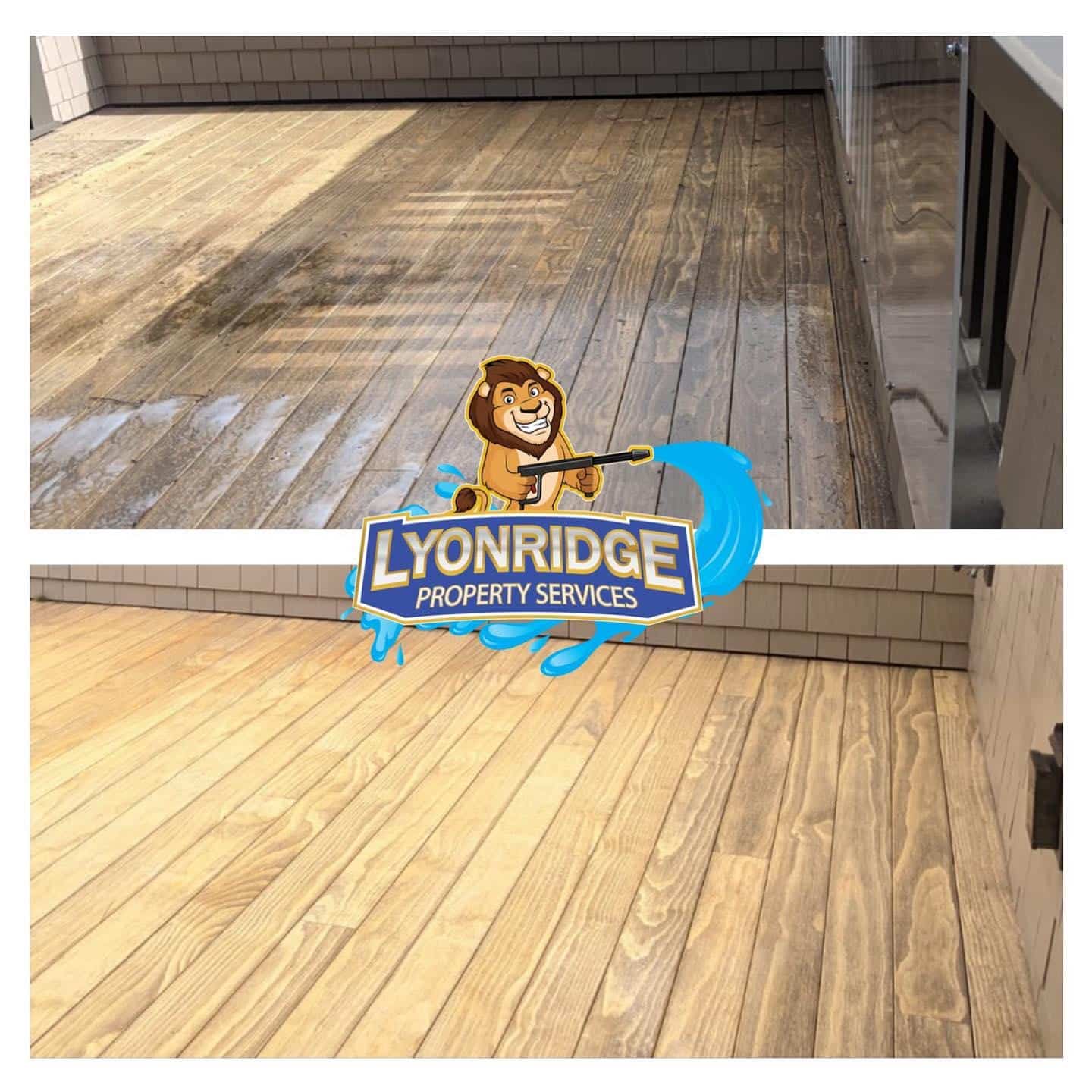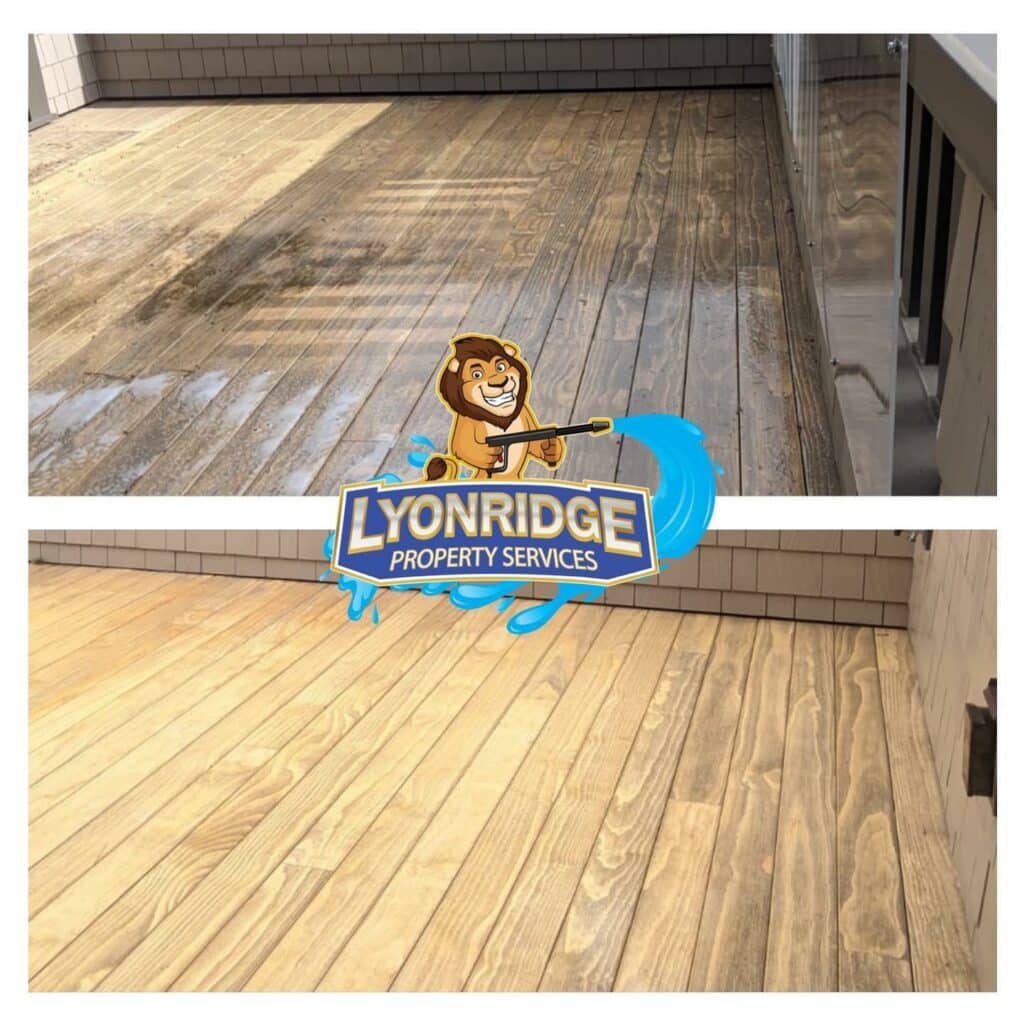 Searching for


Pressure Washers in Coquitlam?
As a full-service pressure washing company, we offer cleaning services for all types of outdoor surface areas. We use a combination of soft washing, pressure washing, and power washing techniques that are perfect for a wide array of exterior surfaces. From the top of your home to the tip of your driveway, we have the tools and the supplies needed to thoroughly and safely clean all types of building supplies. 
Our knowledgeable pressure washers Coquitlam area are a hard-working crew. We know your home or business property is an important place for you. We want to become your trusted partners in helping you care for the exterior of your home or business. Through our dedicated services, we will remove all types of dirt, moss, lichen, algae, mold, mildew, and any other organic substance that has developed along the outdoor surfaces. We will thoroughly clean your driveway, sidewalk, house, roof, patio, deck, parking garage, or any other outdoor area around your home or commercial property. Your complete satisfaction is very important to our team members.
Purchased our home 5 years ago and recently had the guys from Lyonridge "wash" the roof to remove a build up of debris. The difference is unbelievable! Had no idea our roof ever looked like this. Looks like a brand new roof!
Rich and Jordan delivered top quality customer service on the house washing. They went above and beyond of what was expected and I would highly recommend them to anyone else!
Austin W.
Facebook Review
Fantastic service! Rich cleaned the exterior of the house and made it look brand new, including the fence and sidewalks. Totally recommend.
Tanner P.
Nextdoor Review
Call Today for Power Washing & Pressure Washing in Coquitlam BC!
Coquitlam is a scenic and welcoming community that is located east of Vancouver and north of Surrey. This thriving town is home to around 140,000 people, and many more people visit the area throughout the various seasons. Outdoor recreation is a popular pastime in the region, with many local parks being the center of attention in the Coquitlam community. Town Centre Park, Mundy Park, and Como Lake Park are very popular destinations in the Coquitlam vicinity.
If you live or work in the area and you have been looking for a pressure washing near me company that you can trust, then please reach out to the team members from Lyonridge Property Service. We know you have a variety of pressure washing companies Coquitlam area from which to choose; however, we hope to be the enthusiastic, professional team you pick for all of your pressure washing services. Our professionals are pleased to answer any questions you have about our company or about the services we provide to all of our clients. We can also provide you with a free estimate for any particular pressure washing service. If you would like to learn more about the services we offer, then please reach out to a representative from Lyonridge Property Service at your earliest convenience. We look forward to hearing from you at any time!