5 reasons to Invest in Exterior Cleaning!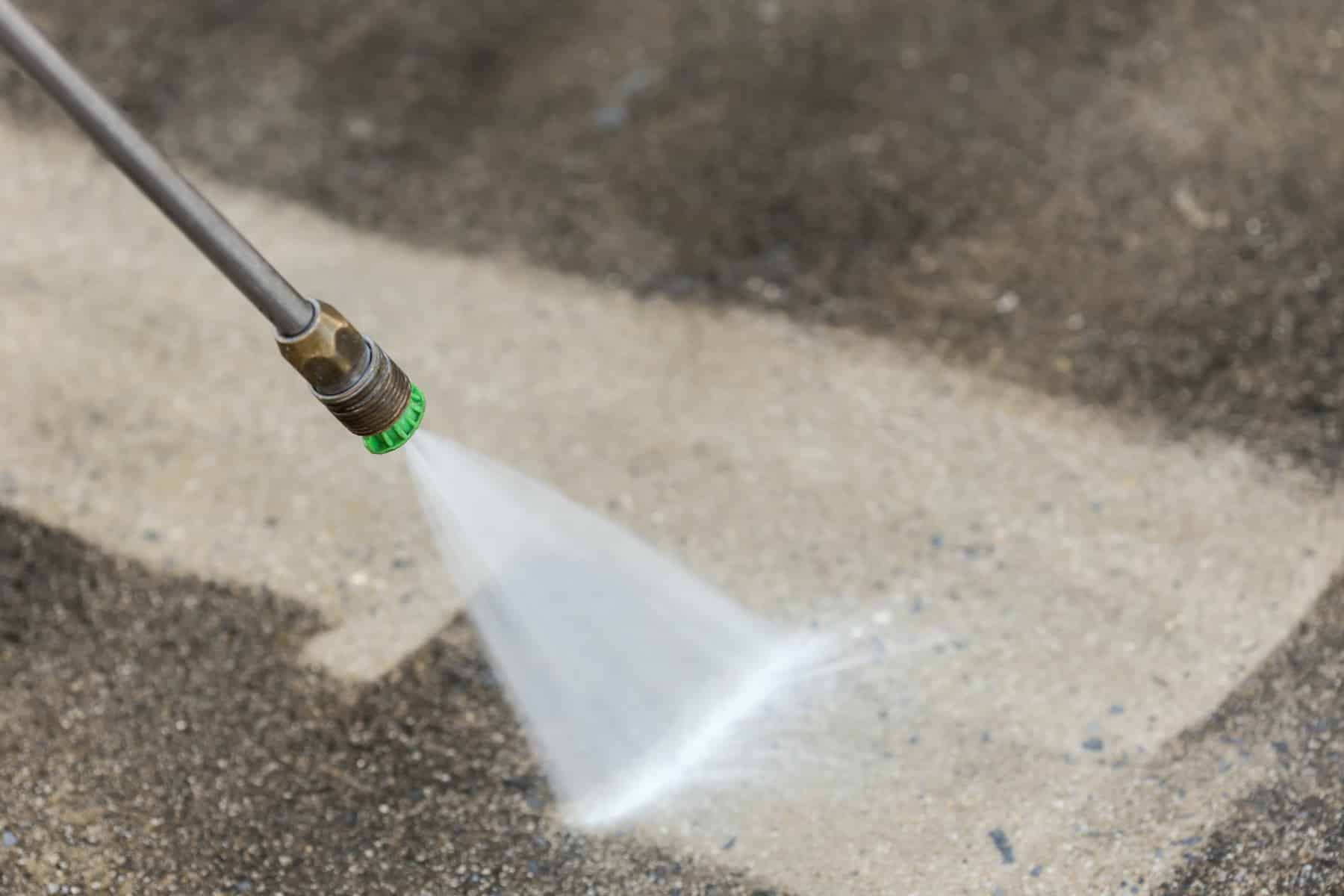 Let's face it, owning a residential or commercial property is a big investment. In fact, for some, it may be the biggest investment one may make in their lifetime. With that large investment comes the regular need to maintain such an asset and to keep it in the best condition possible. A lot of homeowners and commercial property managers seek out the assistance of professional companies to help with their regular maintenance to assure that their property is being maintained in the best possible manner. 
Here are 5 reasons why people invest in professional exterior cleaning:
1. Save Yourself Hours of Time! 
Over time, green grime also known as algae can build up on concrete and your home. Not only is the algae and moss unpleasant to look at but it can, over time, cause damage to your property. It is essential to stay on top of the annual pressure washing maintenance of your home. This can cause hours of your time to be wasted by you trying to figure out how to do it.
We all know time is a valuable commodity that can never be regained. Do you want to spend hours online researching how to clean your property or do you want a professional to clean it at the fraction of the time it would take you to do it? By hiring a professional who has thousands of hours of experience in house washing, roof cleaning, power washing, window cleaning, and gutter cleaning will save you countless hours that you can now spend on your Business or with your family.
2. When You're Sick you Call a Doctor.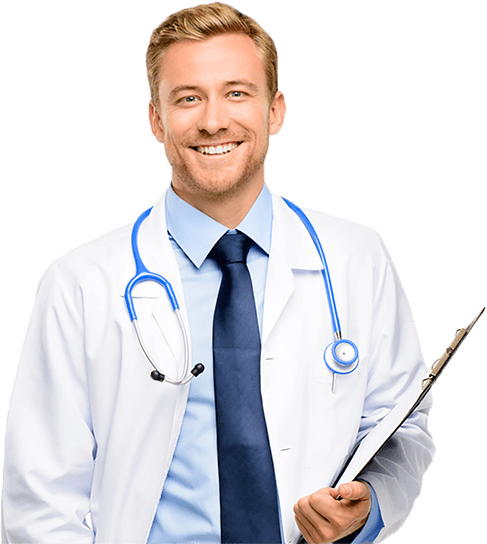 Imagine this, one day you're feeling unwell and require a prescription. Not only do you not know what you require to be prescribed but you also wouldn't know how to write that prescription (unless you're a doctor reading this article). Just as doctors know how to professionally prescribe what you require to heal your body, professional exterior cleaners can prescribe the solution on "How To Make Your Property Roar Again!"
Just as self-diagnosing your own ailments can be very hazardous, attempting to pressure wash your home can lead to further damage by pushing water into unwanted places. By speaking with a professional house washer, they can suggest a plan and guarantee you the best results your property deserves without the worry of if you're doing it right.
3. Picture Your First Crush, and Their First Impression They Made on You.
Imagine back to your first crush and the first impression that they made on you. If you're like most people, you would've noticed everything from how nice their hair was, the look on their face when they smiled, to the fashionable clothes they were wearing, all the way down to the type of shoes they wore.
The first sights you laid on them left you with an astonishing feeling that you probably will never forget. Now, just as you have first impressions on people, people will have first impressions on your property/properties. Whether you're having guests over for dinner or prospective buyers and renters to look at the property, first impressions are everything.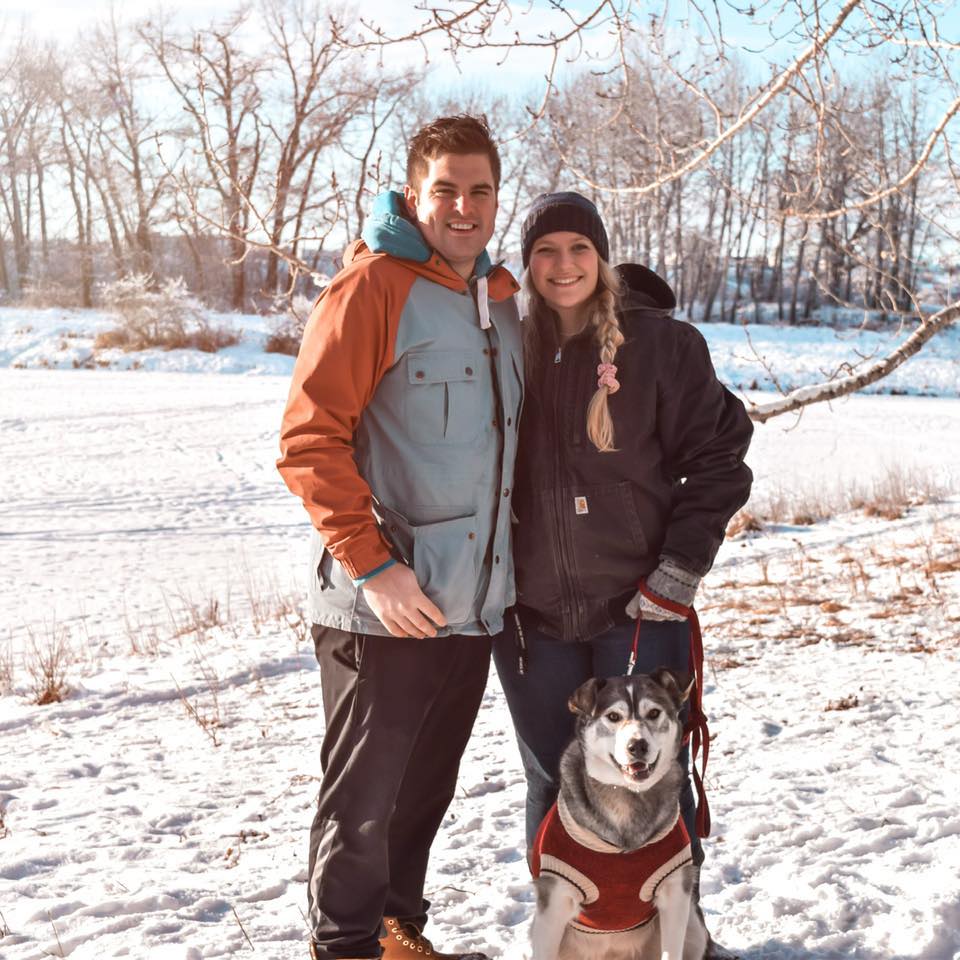 Prospective buyers, renters, or just dinner guests will judge the condition of your home based on their first impressions. By having a clean roof free of algae and moss, gutters sparklingly clean and free-flowing, windows crystal clear, siding of your house washed, and the concrete power washed is the equivalent to seeing your first crush in that perfect moment.
4. How to Save Money with Annual Cleaning and Maintenance.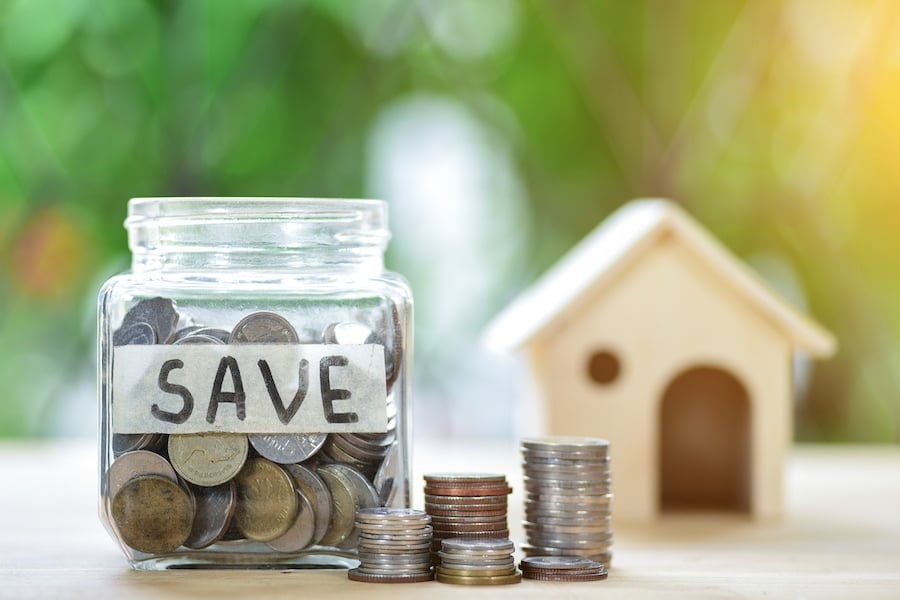 Yes, that's correct, not staying on top of your annual maintenance can cost you the homeowner thousands of dollars. 
Your gutters, depending on if you live in a neighborhood with lots of trees, require regular cleaning. If not done properly, the build-up of leaves and other debris can clog your gutters causing water to leak over the edges which can lead to damaging your fascia boards and your siding.
Next, your roof requires regular maintenance as well. Not cleaning the moss on your roof can lead to premature damage to the shingles. Lyonridge uses a series of biodegradable solutions to safely remove the moss while using the best soft washing techniques to protect your property.
5. Property Maintenance is Just a Phone Call Away.
Whether it's removing the moss from your roof, removing the debris from your gutters, cleaning the siding of your house with a house wash, detailing your windows, or power washing the hard surfaces, has never been so easy.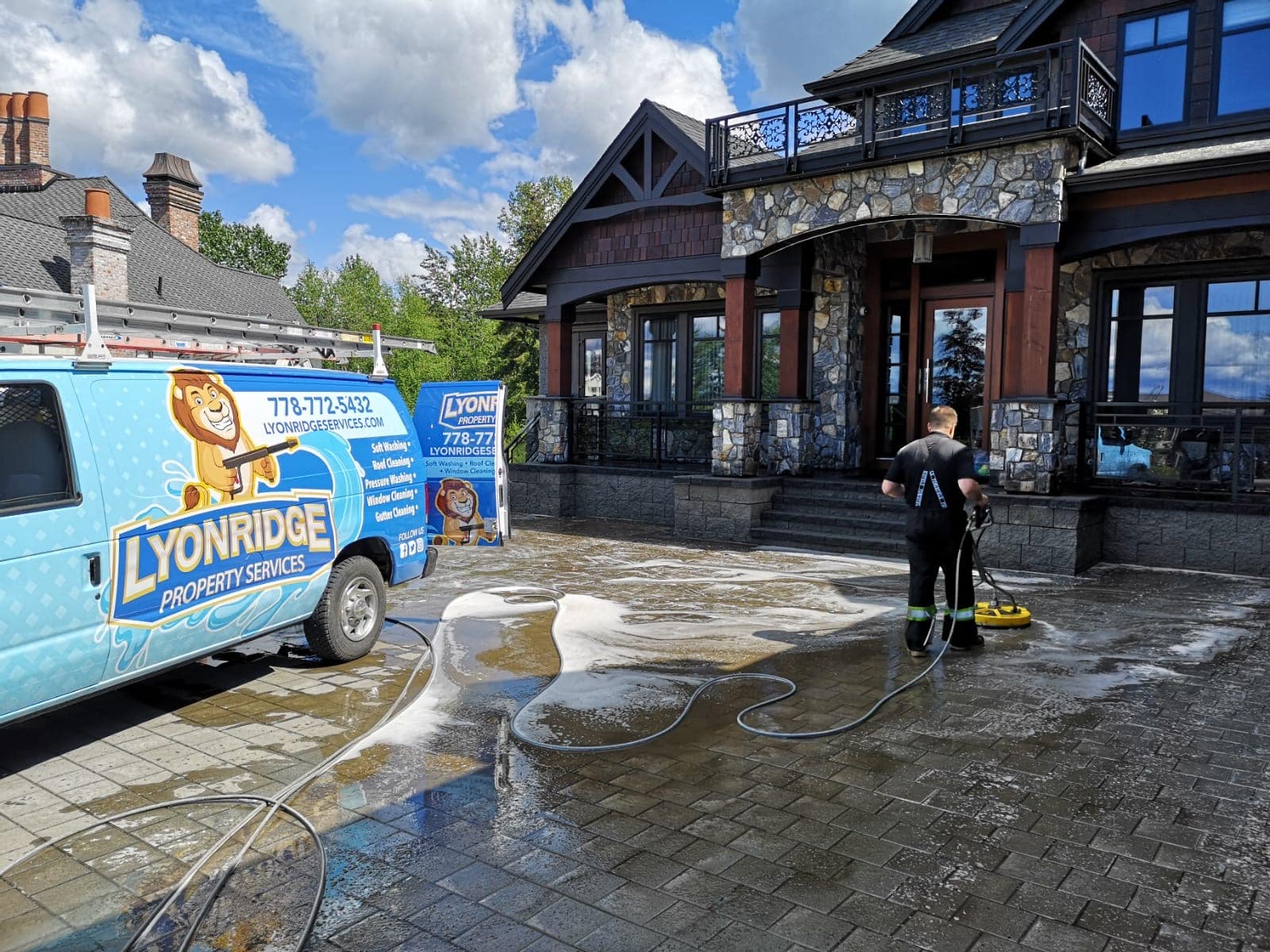 All you have to do is call (778) 772-5432 or click lyonridgeservices.com where one of our experts will provide you with an estimate for the cost of cleaning your residential or commercial property saving you time and money.
If your residential or commercial property requires roof cleaning, gutter debris removal, professional house washing, window detailing, and/or pressure washing in Vancouver, North Vancouver, West Vancouver, Burnaby, Richmond, Surrey, New West, Maple Ridge, Coquitlam, Delta, or Langley area, then we recommend that you call the pros at Lyonridge Property Services to maintain your biggest investments in life.
By Jordan Shaw