Local. Family Owned. Trusted.
Commercial Pressure Washing Burnaby BC
And the surrounding areas
Professional


Commercial Power Washing Service
At Lyonridge the customer always comes first. 
Welcome to Lyonridge Property Services! We are a dependable company that offers a high-quality commercial power washing service that will get your property clean in no time. We understand how difficult it can be to keep your commercial property clean, especially with the foot traffic that your property has to face. It can also be quite embarrassing to have a sidewalk that's covered in chewed gum, a parking lot full of oil spills, and a building that's covered in organic materials. The good news is that our services will eliminate these materials and make it look like these materials were never there, to begin with. We offer a wide range of different commercial pressure cleaning services to ensure that there's a service for everyone. Some of the services we have to offer include; parking lot cleaning, awning cleaning and sealing, gum removal, interior and exterior window cleaning, and more! Regardless of the service you need, you can trust that you're going to get the best services, results, and customer service possible. 
High-Quality


Commercial Window Cleaning in Burnaby, BC
At Lyonridge Property Services, we proudly offer top-rated interior and exterior commercial window cleaning in Burnaby, BC. Your windows are exposed to a lot of foot traffic, fingerprints, smudges, bird droppings, and more. These materials can sit on your windows, and over time they can break down and weaken them. Neglecting your windows could cause you to need to replace them much sooner than you had planned. These materials can also bring down the appearance of your windows. When the sunlight pierces through your windows, it can highlight the smudges and dirt, which can be an eyesore. Windows are often neglected because they are out of reach. However, neglecting them shouldn't be an option. This is where we come in. Our team has the equipment, products, and skills needed to carefully clean your windows, even the high-up ones. We use a simple process of cleaning your windows where we use a water-fed pole and purified water. This allows us to carefully clean your windows from the ground; however, we will use a ladder when necessary to clean those pesky materials by hand. Our methods are tried and true, and we will get your windows clean, sparkly, and streak-free.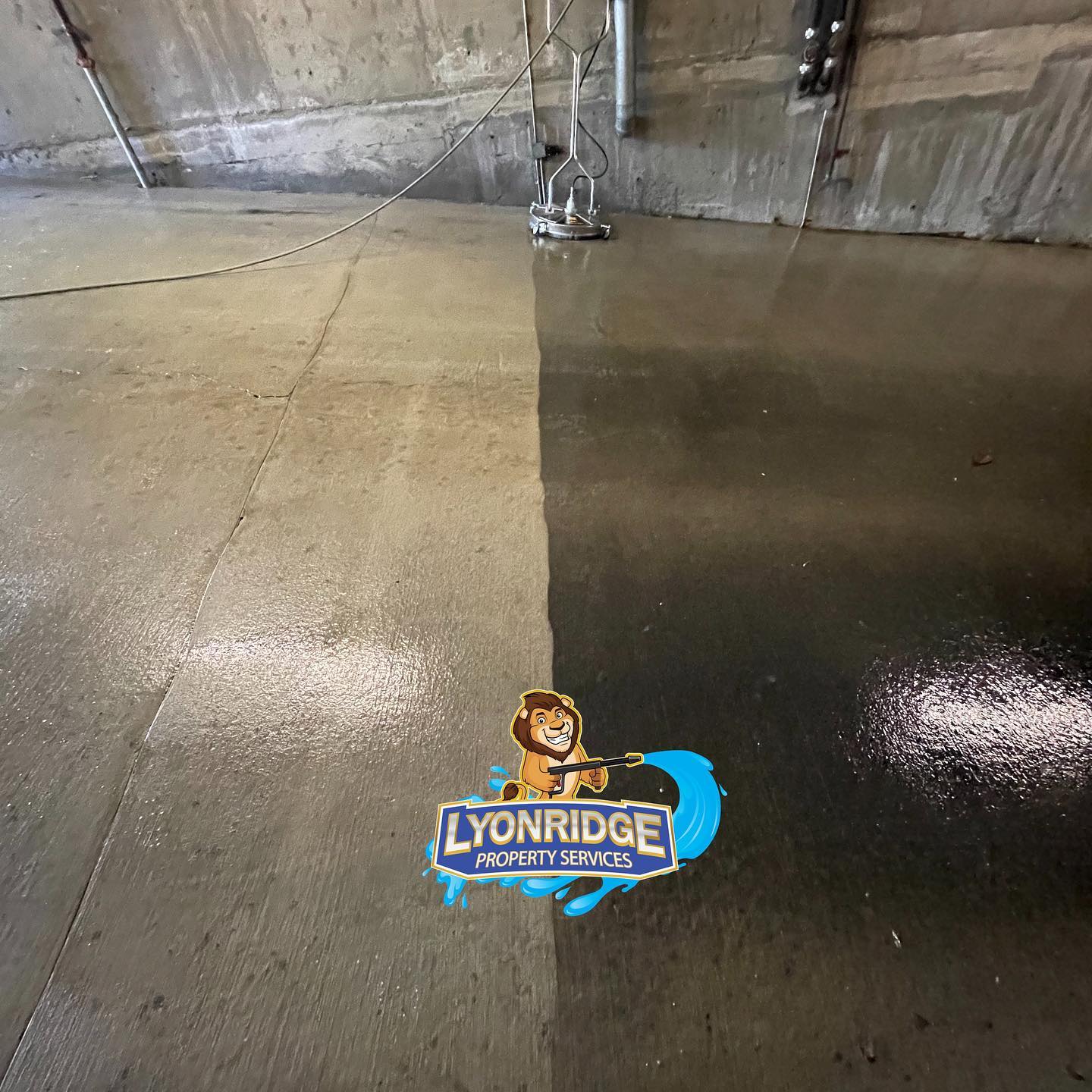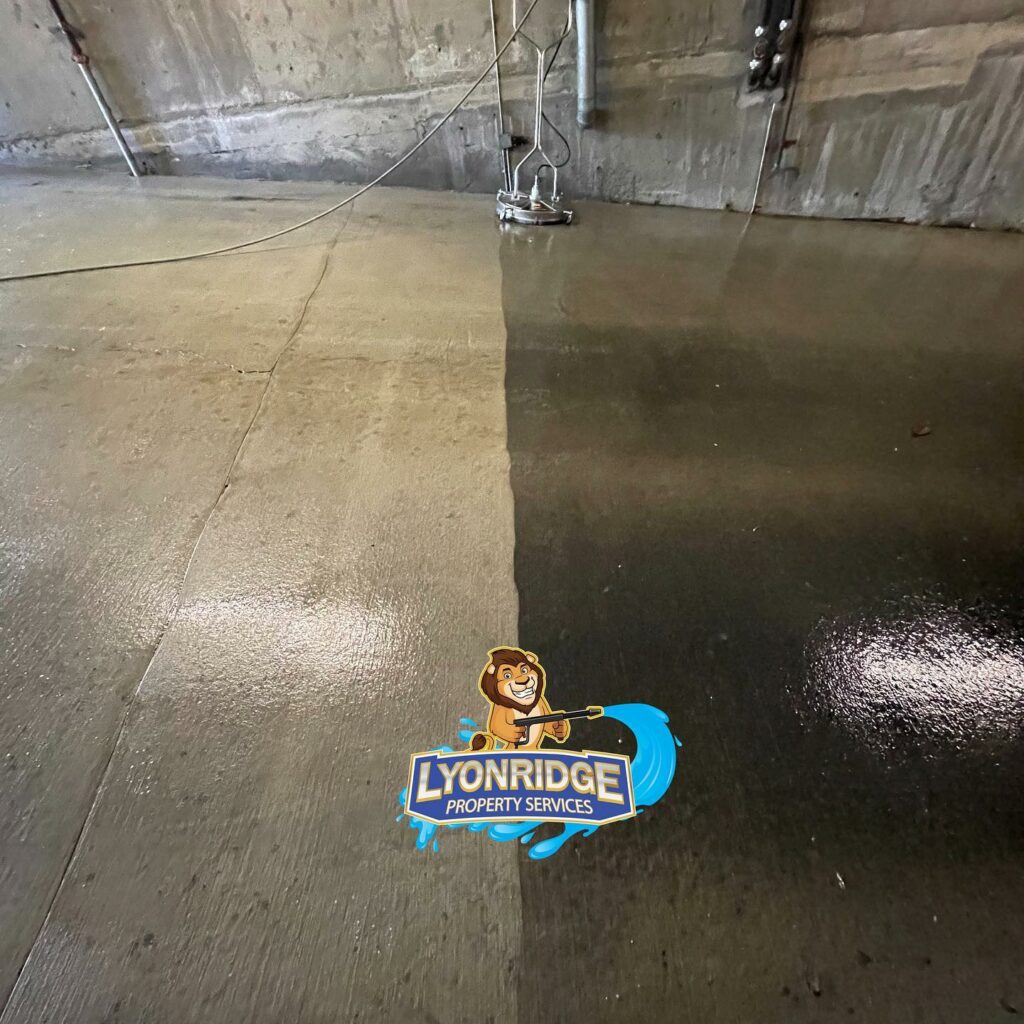 Call Us Today for a Free Quote!
We want to earn your business and turn you into a long-term customer.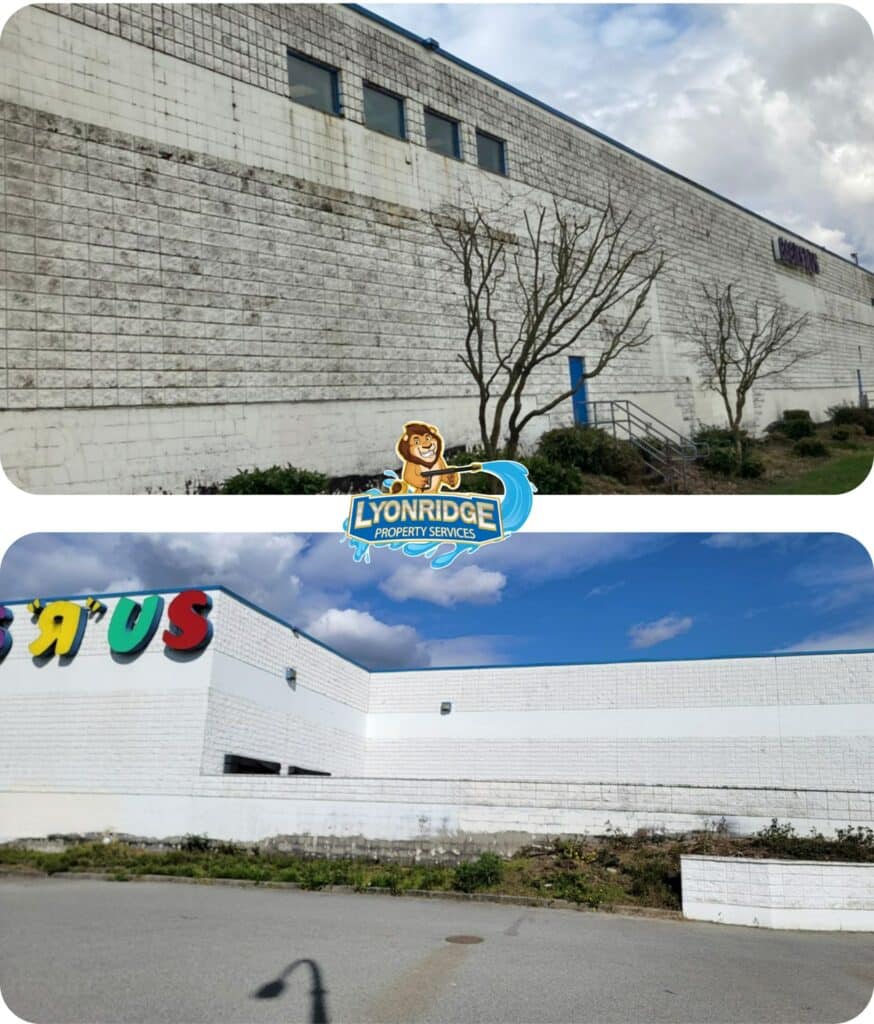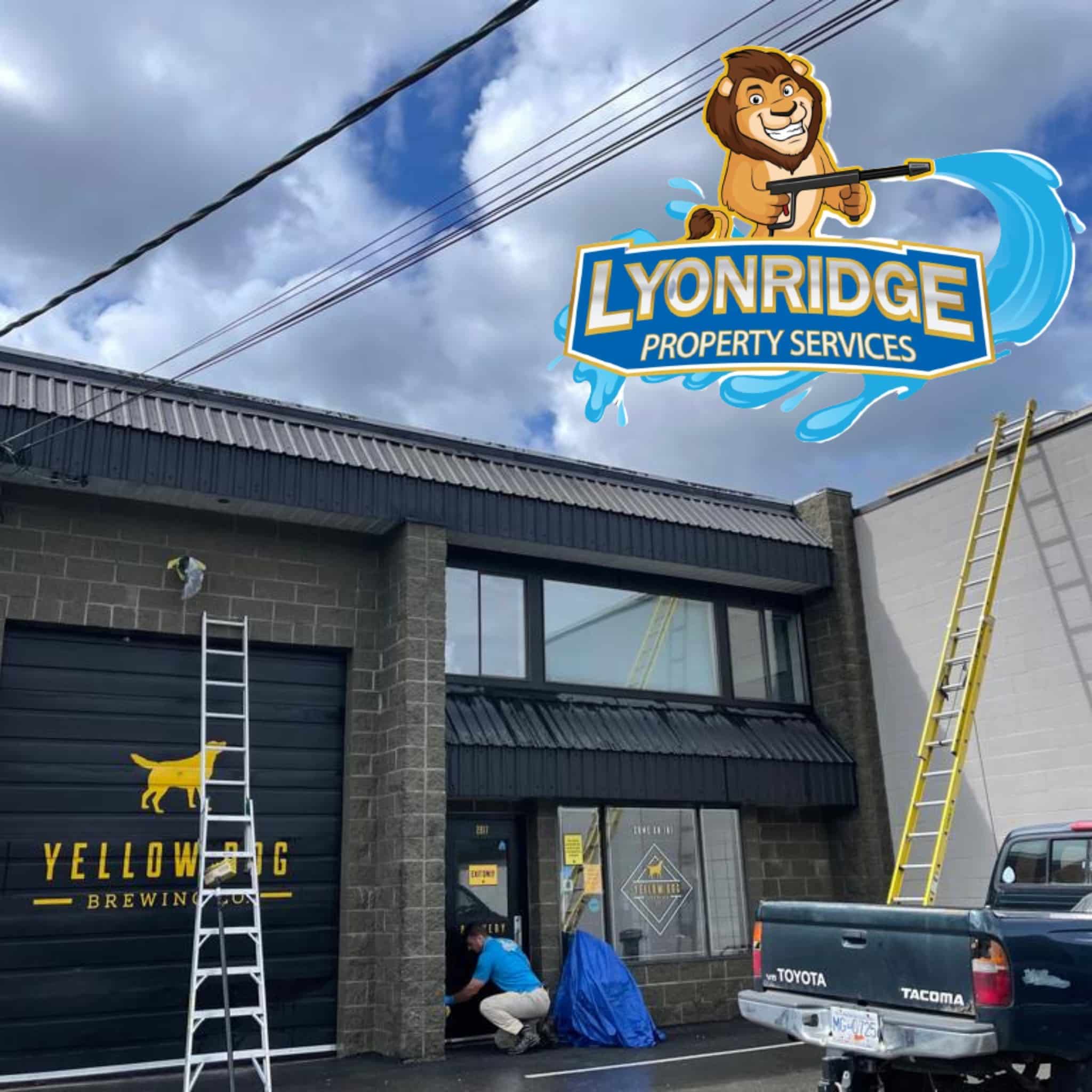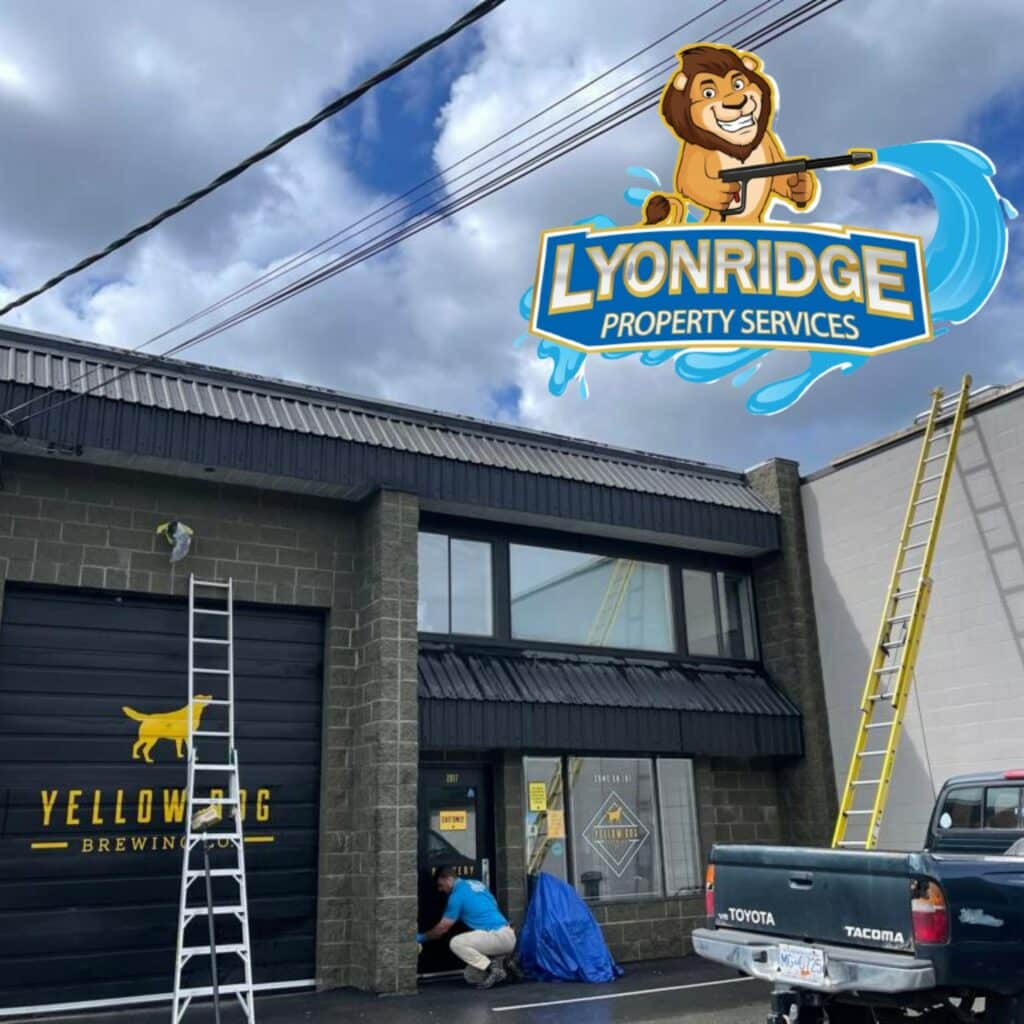 Advantages


Of Parking Lot Cleaning
Between the chewed gum, stains, oil spills, dropped food, etc., in your parking lot, it can be challenging to keep it clean. It's not uncommon for business owners to neglect their parking lot. The truth is that your parking lot is still a part of your overall appearance. A well-maintained parking lot says a lot about your business. It's also one of the first things that your customers will see when they drive up. First impressions matter, and the state of your parking lot, sidewalks, walkways, or parking garage, set the scene for what your customers can expect regarding the rest of your business. While the appearance of your parking lot is important, so is the safety of your customers. When your parking lot is dirty, it can become a safety hazard. Loose debris can contain sharp objects, which could cause someone to trip or step on something that could injure them, and spills can become a fall risk. You don't want someone to become injured in your parking lot when these risks can be prevented and avoided.
Our parking lot cleaning service includes a comprehensive and deep cleaning on your concrete surfaces where we can remove harsh stains, unwanted materials, and stubborn spills. A routine commercial pressure washing service will also extend its lifespan. When your parking lot isn't cared for, it will begin to break down, causing cracks and holes. Regular maintenance will prevent early deterioration, which will save you money in the long run from having to repair or replace your parking lot prematurely. You can trust that your parking lot is in good hands with our team, as we provide the best commercial power washing Burnaby, BC, has to offer.
Purchased our home 5 years ago and recently had the guys from Lyonridge "wash" the roof to remove a build up of debris. The difference is unbelievable! Had no idea our roof ever looked like this. Looks like a brand new roof!
Rich and Jordan delivered top quality customer service on the house washing. They went above and beyond of what was expected and I would highly recommend them to anyone else!
Austin W.
Facebook Review
Fantastic service! Rich cleaned the exterior of the house and made it look brand new, including the fence and sidewalks. Totally recommend.
Tanner P.
Nextdoor Review
Call Us For Commercial Pressure Washing In Burnaby, BC!
If you're looking for high-quality services, transformative results, and unmatched customer service, look no further than Lyonridge Property Services. We provide the best commercial pressure washing in Burnaby, BC, which local business owners count on. When working with us, you can expect that our team will work professionally, diligently, and promptly. We will ensure that your property is looking its best by the time we leave. We aim to exceed our customer's expectations with every job we do, and we look forward to creating a cleaner, safer, and healthier environment for your business. To learn more about the commercial exterior washing services we offer or for a free quote, make sure you contact our team today!
And the surrounding areas