When Should I Have My Property Cleaned?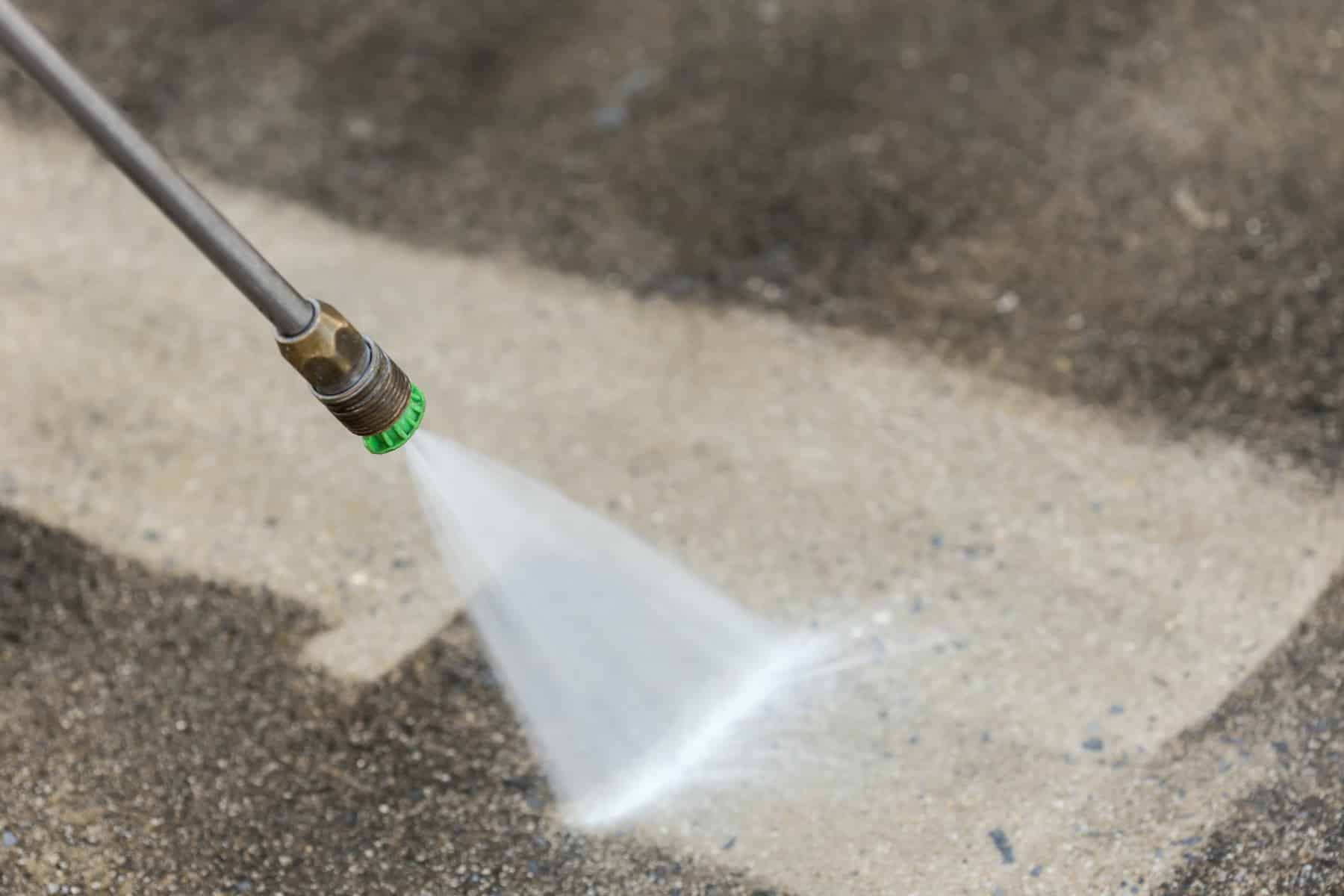 You may be asking "when should I clean the exterior of my house, the gutters, the windows, or that pesky roof that we keep pushing off"! Truth be told, simply hoping that the summer sun or avoiding making eye contact with that pesky moss and grime won't solve the issue.


This is one of the most common questions we receive as a property cleaning service, the best answer I like to give is; if it's dirty get it cleaned!


Let's start with the top and work our way down. Your roof is one of the most, if not the most important system of protection for your home. Now most people think "ahh naw, the moss isn't doing anything up there it only looks ugly!", but in fact the moss growing on your asphalt shingles could be causing long term damage to your roof! So to answer the question simply of when to get your roof cleaned; As soon as you see discoloration and moss growing. Learn more about that here https://www.lyonridgeservices.com/time-for-a-house-washing


Next up, those gutters… All you're seeing now is that dreaded day when you have to pull that ladder out of the garage and to go dig out them gutters. You have probably decided to do it now because the rain is pouring down and they are over flowing right? We know the pain, that's when our phones ring off the hook. So how about cleaning them before they overflow? Save yourself the agony and headache, have your local professional clean them in the spring and the fall. When your local professional cleans your gutters, your cleaning contractor can give you a report informing you that you may need the gutters cleaned more than once per year. Ask for their recommendation.


Now the windows…. I bet you didn't even notice they were dirty but now you're going to look and say "damn it! I shouldn't have read that article!" Depending on the area where you live, it may be possible to have your windows cleaned up to twice a year. If you're a business owner, a typical range is going to be weekly or bi weekly as you have far more traffic and need to keep that curb appeal sky high not to deter customers.


Last but not least; let's end this article talking about siding. Have you noticed in those shaded areas or the north side of your home is starting to look a little slimy and green? Yeah we have too, this is why we offer a "Softwash" House washing service that will completely kill all the organic infestations growing on your house or business! Using biodegradable detergents and anti-bacterial solutions we can softly wash away all that grime and rescue that siding for you with no chance of damage! Typically every other year, a good softwashing is required to keep your home or business in tip top shape.


Ok so what time of year is best for these services? Well lucky us we live in Vancouver where winter doesn't really exist now does it? Most people are going to look at having this all done in late March or early April as that's when everything is warming up and summer seems just an arm's reach away. But if you want to beat the rush and get prompt service to make sure you're ready for those super summer BBQ's, why not just call as soon as your house needs a washing? Earlier in the year businesses schedules are fairly open so that's the time to get in when you want before those schedules fill up fast. In busy months good quality companies may be booked months in advance! You don't want to be left with the uneducated amateur do you? After all your home or business is probably your biggest investment, make sure it's serviced by a professional!


Wondering if our house needs a cleaning? Give us a call today 778 772 5432 and we will come out and give you an exterior health report on your home that outlines what needs immediate attention and what can wait. Or visit our website for more information!www.lyonridgeservices.com